5 PPC Mistakes That Are Killing Your Wallet
Posted - September 10, 2018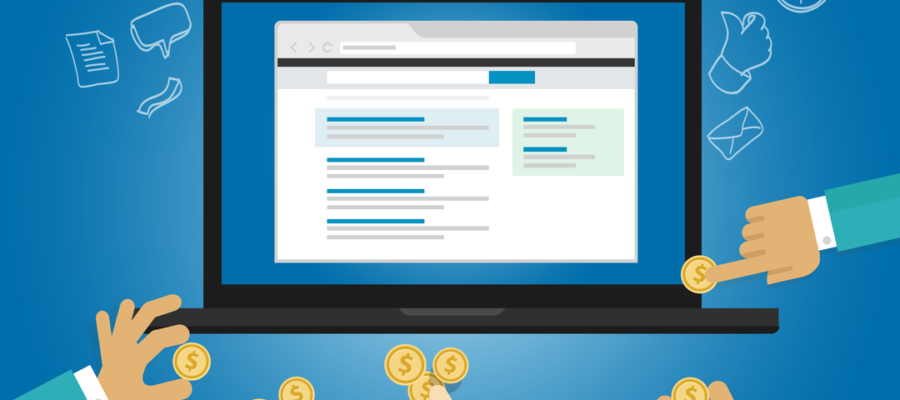 Pay Per Click marketing (PPC) is a branch of search engine marketing (SEM) where advertisers (that's you) pay Google (and other search engines) for placement at the top of the SERP (search engine results page). In PPC advertisers bid for ad placement in an effort to generate traffic for their site. The biggest benefit of great PPC management is that you can often times get results faster than SEO. While the theory of buying a hot spot on a search engine may sound like a piece of cake, businesses large and small can spend thousands of dollars a month and see no progress. Working with an experienced digital marketing company like Dallas SEO Dogs can not only ensure that your PPC is managed well, but it also helps you avoid these five common mistakes that could currently be hurting your bank account.
1.  Failing to Keep Your Keyword Bids Competitive
In the search engine marketing sector, competition is key. Bidding is more than just setting your CPC max bid for the highest amount. Selecting the right keywords to bid on can get your business ahead of the pack. Unfortunately, some businesses dipping their toes in the PPC pool aren't competitive enough with their keyword bids and selections. When you hold back and fail to stay competitive, you will damage your PPC efforts in two huge ways:
You won't make it onto the first page of search engines
Your brand now has little to no visibility
2.  Ignoring Search Partners
Remember, your ads don't have to be tied down to Google as a sole search engine. Don't forget to create social media and PPC campaigns that cater to smaller search engines, known as search partners. Most campaigns automatically include search partners, but failing to monitor your ad performance on these sites can leave a lot of questions unanswered if you are having trouble figuring out a kink in your campaign.
3.  Poor Ad Quality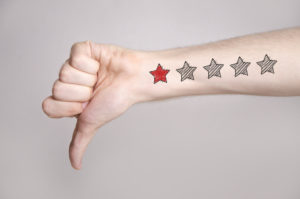 Finally, one of the main killers of a well-planned PPC campaign is simply poor execution. You can have an excellent service, superior content, and an excellent site on your hands, but this means nothing if you are putting out unprofessional PPC ads. A great looking, well-written ad, utilizing the right keywords for your audience should be seen as the first impression that people have when experiencing your brand on a search engine.
4.  Overuse of Broad Match Keywords
Overusing broad match keywords is a cardinal sin for PPC advertising. These types of keywords give search engines too much power to match the wrong search term towards your ad. When this happens, visitors may come to your site, but upon realizing it doesn't pertain to their query, will leave, creating a bounce. This means that by using broad match keywords you have essentially paid to have someone enter then briskly exit your site.
5.  Improper Number of Ads Per Ad Group
Experimentation is the spice of life and is also what makes your ads per group work for your money. One of the most common mistakes people make in PPC is not having enough or different enough ads in their campaign ad groups. No differentiation in ads means less potential to bring in traffic. Less traffic simply equates to your business not being seen and no follow-through on your CTA buttons. Remember, some ads are more appealing than others and will perform much better when utilized. Keeping in mind that wider variety is a step closer towards a wider audience.
Let Dallas SEO Dogs Retrieve Your Desired PPC Results
We've been in the business for over a decade, so we completely understand how difficult it can be to navigate the ins and outs of PPC. Fortunately for you, we are always ready to lend a helping hand to help local businesses thrive amongst the search engines. If you are eager to add search ads, social media, PPC, and stellar content to your marketing process, Dallas SEO Dogs is the company that can manage your business on an expert level. Contact us today to find out more about our PPC services and how you can schedule a consultation with our team!