5 Steps for Improving Your Local SEO
Posted - October 31, 2018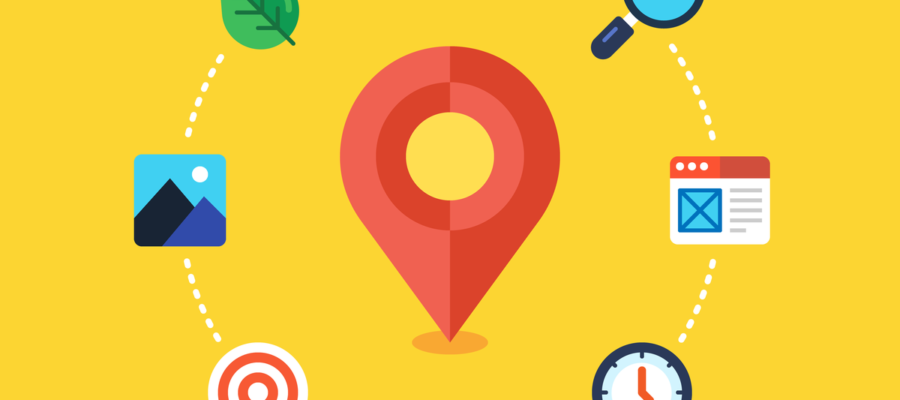 What is a local SEO strategy, and why is it important to your business? Fortunately, the answer to these questions are quite simple, it's just the execution that can be complex to perfect. Small and local businesses can highly benefit from a local SEO strategy that focuses on putting their business front-and-center through numerous tactics that go beyond keyword research. Here are a few of our favorite tips that have helped to boost the rankings of our current local clients.
1.  Keep Your Blogs and Content Current and Local
Your site's blog and general content are extremely important when optimizing for local SEO. By posting to your blog on a consistent basis, ensuring the content is locally relevant, and then blasting the information to popular local outlets, you can easily make your blog a local destination that keeps bringing readers back. When creating local content, you need to keep in mind that your target audience is your community. Don't try to shove every keyword in and make your content "spammy." Conversational content is currently the most successful trend, so focus on your tone more than your keywords (that can easily be added later). We suggest reading your content out loud. If it sounds like an advertisement, it may be a turn-off for your audience. However, if the words come off as useful advice from a neighbor, you are definitely on the right track to having a blog that provides useful and local information.
2.  Generate Reviews From Local Customers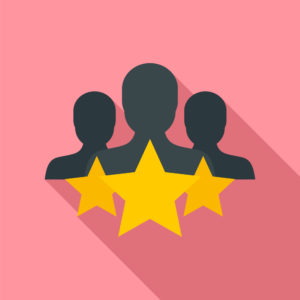 Reviews are so important to your local SEO efforts and review management services from an SEO can help make this a priority. Your goal is to essentially have more reviews than your competition and spread the word about your business across the web. Make sure that you read your reviews from local customers and reply to them. This simple step of review management is often overlooked by companies. However, it helps to make your business an established entity in your area.
3.  Optimize Your Title Tags to The Max
To help boost your local SEO, you will need to optimize your title tags with local keywords. The local keywords that we want to emphasize today is your city and state. Without this information involved in your title tags and image descriptions, you'll have a hard time popping up on local searches when Google crawls through. Getting these local keywords in the important areas of your content allows search engines to quickly figure out that you are a name worth mentioning in the city where your business is.
4.  Add Schema Markup Language
Remember this mantra, "Schema markup language is universally recognized by all search engines." Adding schema to your site will be one of the best things you can do for your local rankings. Schema that is well-crafted by a reliable SEO will ensure that search engines automatically view your site the way that you want it to be seen. Let the world know what your business is all about with this handy SEO tool.
5.  Get Local With Your Linkbuilding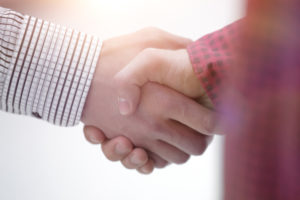 One of the key methods to succeeding in any form of SEO is link building.  Keep in mind that sites that gain local links are sites that are locally important. However, local link building requires maximum effort from you. In order to get your business on the face of local websites, get involved with your community. We suggest sponsoring local events and becoming registered in various local directories. Some of the most successful local SEO link building strategies have stemmed from getting close to local churches and similar community entities.  Make sure that your site is able to utilize these types of local links because:
They carry a lot of weight
They are much harder for the competition to reverse-engineer
Dallas SEO Dogs Helps Your Business Become The Talk of The Town
Many local businesses have similar competitors that can easily outrank them with the right strategies in place. By working with Dallas SEO Dogs for your local SEO, you have access to a team of SEO specialists that can track your rankings and help you become a step ahead of your competition. If you are ready to become the leader of your local industry, get in touch with Dallas SEO Dogs today to find out more about our services.