5 Technical SEO Tricks to Gain Site Traffic
Posted - June 19, 2019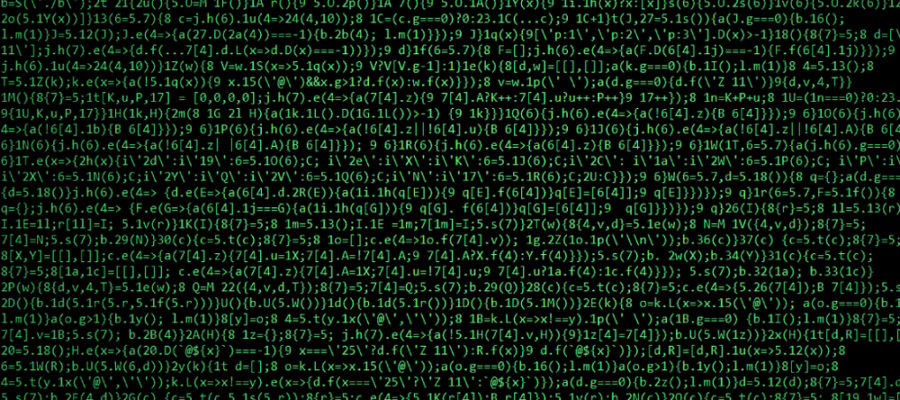 No matter how great the rest of your on-site SEO is, if you ignore technical SEO, your site's traffic will hit a standstill. Technical SEO is the foundation of a well-crafted strategy that makes your on-page and off-page efforts work towards higher rankings. Keep your traffic flowing by following these five technical tips that are guaranteed to pay off when search engines crawl your site.  
1. Stay Mobile-Friendly for Smartphones and More!
Today, accessing a website from a mobile device is the most common way for audiences to find information about your brand. Sites must be able to effortlessly load and project information across numerous screen sizes, and that's where mobile-friendly design comes in. A mobile-friendly website design can help your brand achieve this goal, avoiding risks like:
Decreased search traffic;

Poor user experience;

Slow page load times;

Harm to your credibility; and

Google penalties.
The push for mobile-friendliness has been a major focus in Google updates since 2015. If you're unsure about your site's mobile user experience, there are several free tools available to determine whether your site is up to snuff.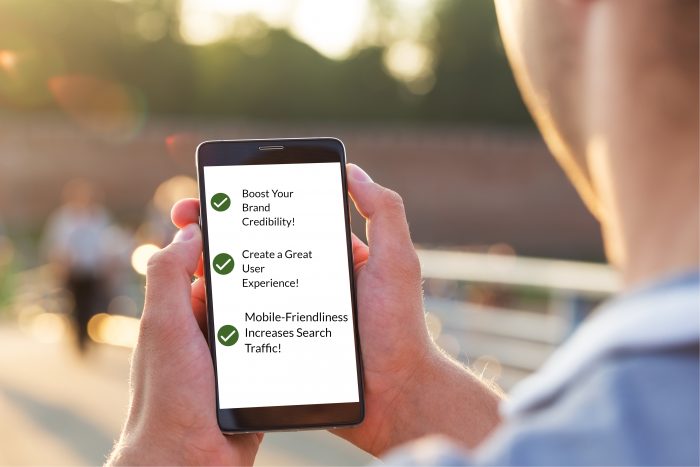 2. Create and Submit Your Sitemap
If you want Google to find and index your site's pages properly, you need an optimized XML sitemap. If your site was created with WordPress, there are plugins available that can create a general sitemap, making Google crawls easy and effective. After you've created a sitemap, submit it to Google through Google Search Console. This ensures that Google sees what you want it to see and allows high-quality pages to be prioritized during crawls.
3. Use SSL on Your Site
Secure Sockets Layer (SSL) certificates used to be limited to safeguarding the submission of private user information — especially in online purchases. In modern SEO, an SSL isn't just for safeguarding credit card information. Recently, Google has made moves to improve the security features of Google Chrome and has dubbed any website without SSL as "not secure." When users see Google's security warning prior to entering a site, the chances are they're going to leave and go to a site that doesn't put them "at risk". Without an SSL on your site, your rankings may plummet as visitors are unwilling to take a chance on what may be an unsafe site. Bottom line: Install a secure certificate and keep your users and rankings secure!
4. Snuff Out Plagiarism
If you have great and original content on your site, you must always be wary of plagiarists eager to cash in on your hard work. While plagiarism may seem like a personal offense, it can actually damage your rankings. When villainous authors republish your work, Google now has to sort through and determine what they believe to be the original source. Unfortunately, this could mean your page happens to be the one mistaken as plagiarism. In order to prevent this from happening to your content, perform weekly site audits that involve searching for plagiarism through an exact-match search on Google or by other content theft detection software.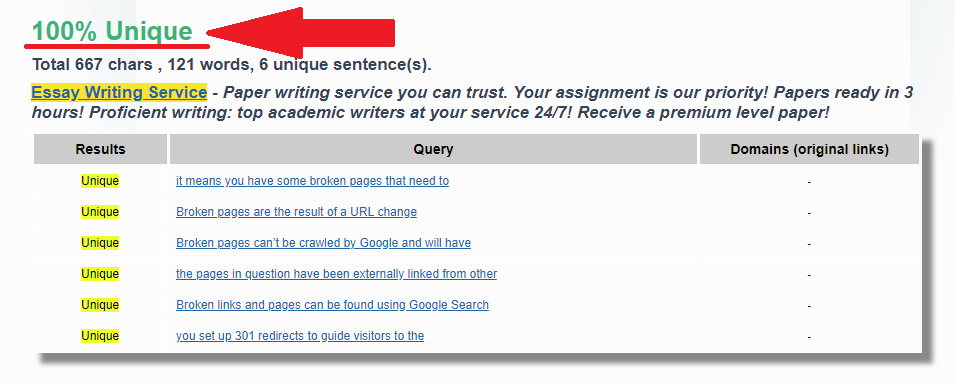 5. Get Rid of Broken Pages and Links
If your site's links are bringing up 404 errors, then it means you have some broken pages that need to be cleared out. Broken pages are the result of a URL change or pages that have been unpublished. Broken pages can't be crawled by Google and will have a negative impact on your search rankings. Broken pages can even impact your industry authority if the pages in question have been externally linked from other sites. Broken links and pages can be found using Google Search Console or with the help of a digital marketing agency. Once your broken pages are found, they can help you set up 301 redirects to guide visitors to the actual pages you want them to see.
Don't Let Technical SEO Errors Hold Up Your Traffic
Keeping track of the numerous areas of technical SEO is important in helping search engines access your site. Without proper technical SEO, your site could become another statistic of SEO strategies that failed because technicalities were ignored. The fact is, technical SEO goes much deeper than these five tactics, and some of these advanced strategies require the hand of a professional to succeed. It can even be difficult to understand where your site needs improvement on the technical end. If you want to perfect your site's SEO from the inside-out, meet with an agency like Dallas SEO Dogs for a technical audit and advice on where you should immediately start improvements. After all, in the game of local search, you either win or find yourself losing on the second page.