How To Create A Winning Small Business SEO Strategy
Posted - May 29, 2019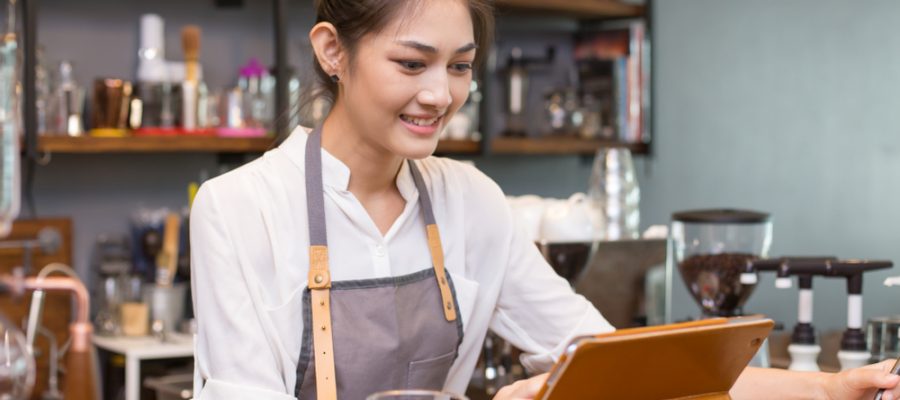 Smaller businesses may sometimes feel like a little fish in a big pond when it comes to achieving SEO success. From local competition to the technical know-how that comes with a great strategy, we totally understand how getting to the top of search engines can seem like climbing a digital Everest. Fear not, local business owners—SEO can still help your small business succeed! Here are eight pieces that will help complete your strategic SEO puzzle.
1. Carve Out Your Niche
Before you start thinking about how to conquer the local search engine optimization scene, you have to truly understand your local niche. Once you know what makes your business or brand unique, you'll have the leverage you need to rank well on search engines. Understanding your niche helps you gain insight into your industry, target audience, and the terms that people will use when searching for your services.
2. Perfect Your GMB
Your Google My Business listing is essential for becoming more than a blip on the local search map. So, take the time to create and perform excellent maintenance on your Google listing. Some quick pointers that will get you to the top are:
Don't forget to verify your business listing

Make sure your business's information is accurate, up to date and

precisely

consistent with your website

Provide a local phone number

Pick a specific business category that fits what you do

Provide quality photos of your business, including a great cover and profile photo, as well as a video if you have one

Make sure your business description is accurate

Encourage others to leave you reviews (and respond to them!) and photos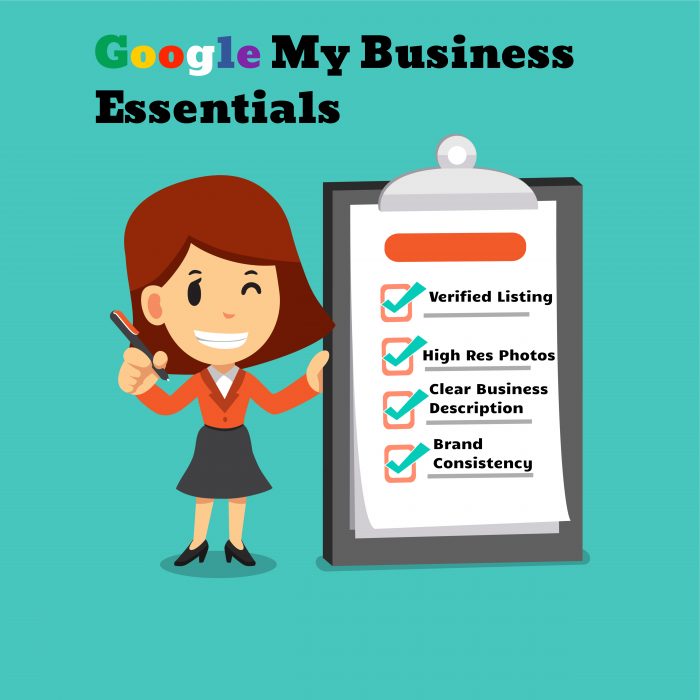 3. Create Relevant Content
The quality of the content you produce for your brand will ultimately determine how your search rankings are impacted. Your content must be relevant, original, and created to build a relationship that makes your company more than a faceless corporation. When coming up with a content strategy, it's a good idea to dig deeper into who is visiting your site and what they value. This is best accomplished by studying:
How many visitors clicked through your site in the last month;

What content is getting the most traffic (social media posts, videos, blogs, etc.);

Your most popular landing pages; and

The number of actual conversions per site visit.
Once you've determined the answers to these questions, you'll have a better idea of what is relevant to your audience and what will promote conversions at that point in time.
4. Opt for Long-Tail Over Standard Keywords
Using the same old industry keywords isn't enough to bring in the search traffic any more. Keyword targeting for local SEO has evolved over the years and now search algorithms reward content that targets long-tail keywords, or keywords with two or more words in their queries. While these keywords are harder to target, small businesses can benefit from them because it's a lot easier to target your niche in a local industry rather than compete with national brands for single keywords.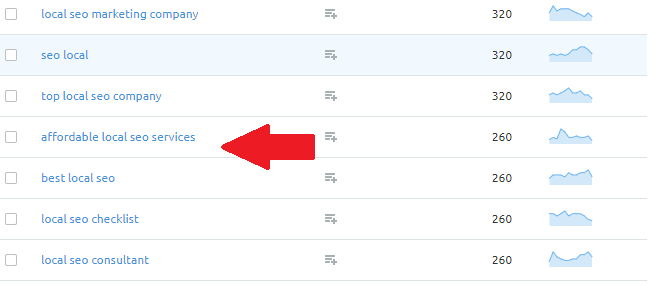 5. Take Advantage of Local Citations
Sources like Yelp! And Yellow Pages are directories that are considered local citations. With the right information, these listings can be a small business' best friend. These online listings will make the necessary information a customer needs on your brand, public. This includes:
Your URL

Phone Number

Address

Reviews
When it comes to citations, you can post listings on numerous sites, but there are two things you should be wary of. First, ignore directories that have nothing to do with your industry. Although this still gets your name on a listing, it really does nothing towards attracting an audience that is willing to buy into your brand. Second, you must make sure that all information provided to different directories is consistent across all listings! The last thing you need is a potential customer moving on to a local competitor because they couldn't find accurate information.
6. Perform Review Management
Your reviews have a huge say in determining local search rankings. So, think about taking some time to explore your reviews and how they can help build your brand up. Positive or negative, reviews give you the answers to what your consumers are looking for, where you may have stumbled, and the types of search terms attracting your audience. Not only can review management improve your company's image, but it also gives you the chance to build a social relationship by engaging with reviews. This is a huge plus when trying to make a mark in your local market.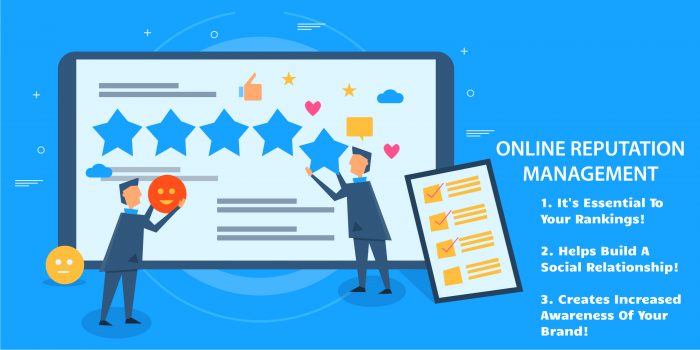 7. Think Mobile!
Most businesses now see a majority of their site traffic coming from mobile devices. Mobile-friendly pages are a feature that can no longer be ignored if you want to make an impact on your local market. When designing a new site or making updates, double-check that everything is mobile-friendly. It must:
Be accessible on multiple devices;

Be focused on CTA's and consumer action; and

Give critical information up front.
8. Supplement SEO with a Pay-Per-Click Ad Strategy
The goal of succeeding in a local market is to get yourself as visible as possible to audiences and search engines. With the right budget, PPC can get your local business to the top of search engine lists. PPC allows you to spend your marketing budget on targeted, relevant keywords that will get your information in front of the target audience most likely to buy what you're selling. Selling a product locally can be hard on business owners, PPC ad campaigns simplify this process and give your business a greater chance of appealing to local consumers when executed properly.
Earn the Gold Medal of Small Business SEO in Your Neck of the Woods!
No matter the size of your business, it's your life's work and something that should be noticed by your target audience. A well-organized SEO strategy that helps you tick off all of the necessary search engine requirements can turn your local business into a local household name. Getting to the top takes a lot of work and a lot of technical effort, and we know that this can be off-putting to the average business owner. So, if you're hitting a wall in your SEO strategy, just remember, that Dallas SEO Dogs is always available to help you get over any marketing hurdles.