6 Content Trends That Go Beyond Keyword Research
Posted - September 4, 2019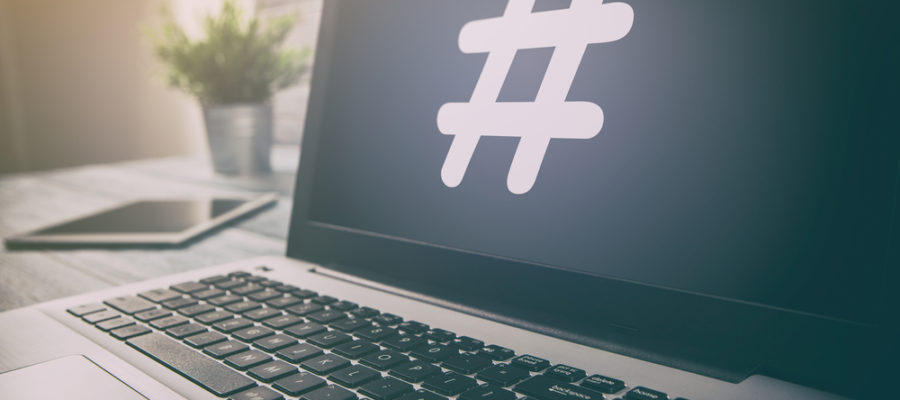 When brands approach content creation and search engine optimization (SEO) strategy the usual bases like audience focus and keyword research are typically covered. Here are six trends to help you refresh your approach to site content and SEO!
Optimize Your Content for the Mobile Experience
Mobile-first may seem like a trend that only counts towards web design, but it can also extend to how you optimize your content. Readability matters and can vastly influence how your content ranks on search engines. Keep in mind that most readers don't instantly get hooked through words alone. That's why we stress readability on your site. Here are a few tricks you can use to make your blogs smoothly transfer from desktop to mobile:
Write your headlines to be short and to the point

Keep track of your text size. No one wants to have to zoom in!

Format your high-quality images so they transfer well onto mobile devices

Write your content in scannable sections

Use bullet lists and sub-headings to attract the eye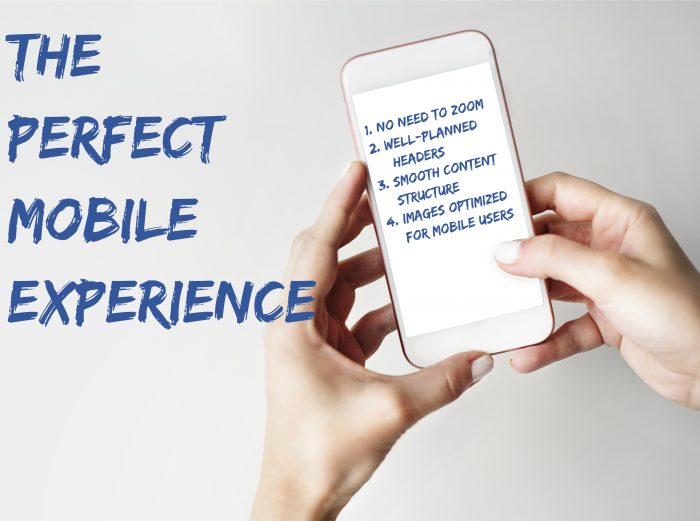 Focus on Authenticity and Transparency
Blogs and social media posts are the easiest ways to build up brand authority and customer loyalty. Two ways to keep your content in front of selective readers are transparency and authenticity. Customers can sniff out authenticity and are likely to flock towards and remain loyal to brands that come off as "real" to them. Don't be afraid to make your brand vulnerable through being transparent about your brand and its core values. Some examples of authentic posts that Dallas SEO Dogs has crafted for clients in the past include:
Spotlights on current projects

Intimate interviews with a company's CEO

Interviews with consumers as a blog-length Q&A testimonial
Go Beyond the Blog
Although our writers love the power of the written word, sometimes it's a great idea to take a step away from the blog post and focus on creation that appeals to audiences who may not have time to read an entire post. Social media outlets like Facebook and YouTube present efficient and simple ways a brand can offer content in the form of polls, quippy posts, pictures, and informative videos.  Audiences today like to get their content from multiple outlets and spend the majority of their day willingly and unknowingly absorbing content that's presented to them. If your content can span the many spectrums of content delivery, your digital marketing efforts will produce much higher results than they would have with all of your eggs in one basket.
Make a Bigger Investment in Your Blogging
Content creation should be considered an investment in your brand. Creating excellent posts requires experienced writers, editors, and marketing experts. When you commit a good chunk of your marketing budget to content creation, your brand benefits from:
Expertly researched topics

Better keyword research

Well-written and focused content

Optimization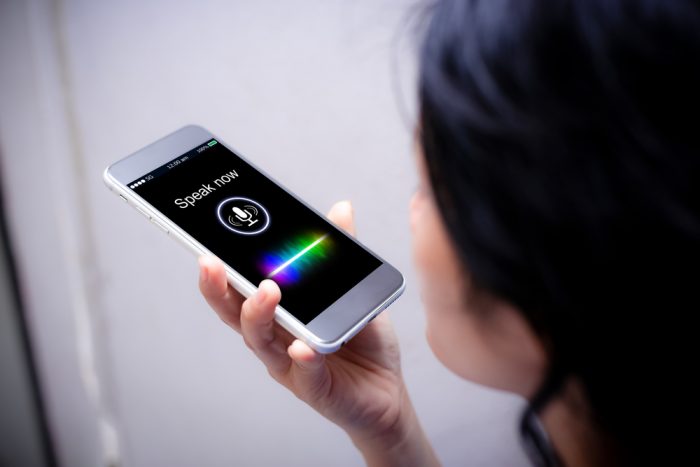 Write With Voice Search in Mind
We've said in the past that voice search is the future of SEO success. Well, the industry finally caught up with our predictions and it's time to create copy that can be found through voice search outlets like Siri and Alexa. Voice search has quickly become the norm for consumers to find what they need on the go. Some ways to optimize your content voice assistant-ready are:
Use natural language

Avoid difficult to display tables and graphics

Aim for the featured snippet section on Google

Make efforts to create text that can be listened to

and

read
Keep Up With SEO Trends for Your Brand's Success!
Driving site visitors towards a conversion through strategic content is a huge piece of the SEO puzzle. Even if you think you have the experience to handle content creation and distribution, keeping up with marketing trends can be the juggling act that holds up your progress. Let an experienced agency like Dallas SEO Dogs help out while allowing you to focus on the parts of your business where you are the expert. Contact us today to schedule your free consultation!