8 Ways To Write Content That Gets Found And Read
Posted - June 12, 2019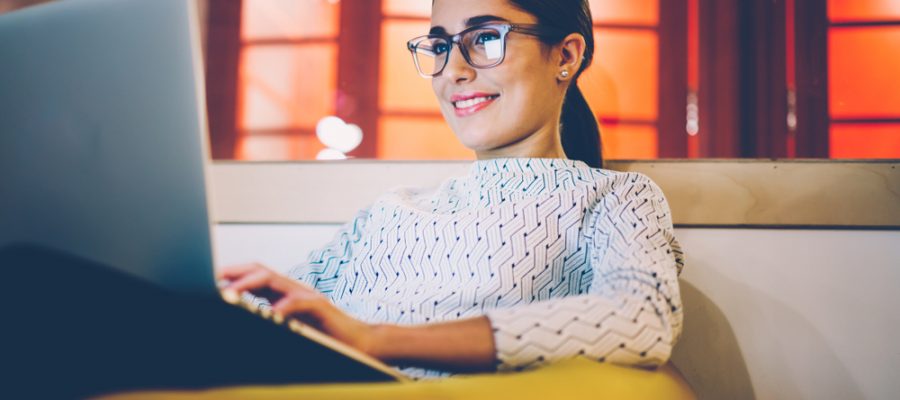 If you're writing content that gets very little traffic or that visitors just skim through, you're getting the content part of your digital marketing strategy wrong. Don't let your rankings fall behind because of clogged up and boring content. Try these 8 tricks to creating content that actually gets eyes on it.
1. Get to the Point
Even if people start to read your content, they won't finish it if you don't get to the point right away. Sure, lengthy content is good for search engines and SEO efforts, but readers need something that is direct and captures their attention! Journalism schools teach you to write in an inverted pyramid. This means start off with your big topic, then fill it out with supporting sentences that give it some meat. Using this inverted style helps readers quickly get to the parts of your article that matter to them.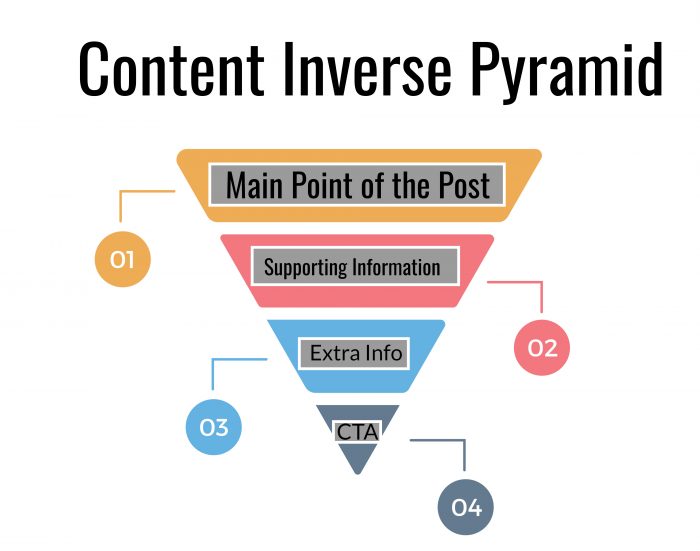 2. Subheaders are Just as Important as Titles
Titles draw readers in, but a series of great subheaders keeps them reading. An informative and creative subheader will guide readers deeper into your content. The trick is to avoid gimmicks during subheader creation. Something untrue or that has too much hype will instantly turn readers away from what could be a winning message.
3. Bulleted Lists Attract the Eye
When in doubt, always create a list. Bullet lists are excellent for content because they:
Create a visual break in content that instantly attracts the reader's eye;

Are scannable and accentuate your points;

Organize information; and

Make

content

generally easier to read!
Keep your readers on their toes and into your content by creating a list that quickly guides them to your next major point.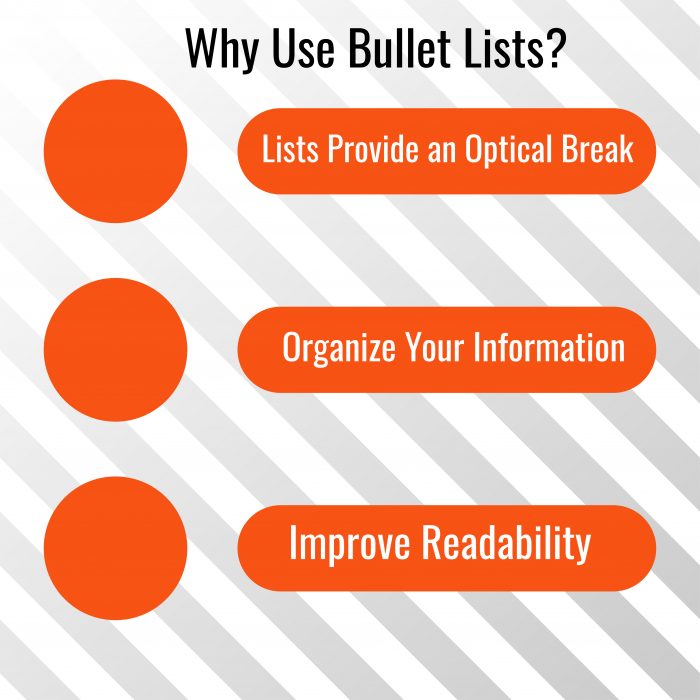 4. Strategically Plan Out Your Keywords
Keywords are the crux of your content's SEO strategy, so planning out the right keywords to use is important. During your keyword research, pick 4-6 keywords that are currently trending with higher keyword difficulty on your topic, and focus your blog post to use those words. Remember, you are creating content that readers want to read. Making proper use of trending industry keywords and terms is an easy way to keep eyes on your work.
5. Make Your Links Worthwhile
When you add essential links to your content, ensure that these links lead back to cornerstone content on your site that keeps them there. External links connect you to a voice of authority and can help search engines gain insight on what your brand is about, but your top priority should be keeping audiences interested on the pages on your site. Here is a deeper delve into these two boons for your content.
Internal Links
Internal links exist within the same domain but take readers from page to page on a site. For example, an internal link takes readers from the homepage to a service page from a hyperlink in the homepage's content. The reader has left the former page but is still on your site. Not only do internal links help keep the user experience great, but they also help your SEO efforts when Google comes crawling!
External Links
External links essentially give your site a voice of authority in your content. These links take readers away from your page but show them (and Google) that you know who the leaders in your industry are and that your site is equally as relevant. We recommend focusing on internal linking that leads to pages on your site that are relevant to your message. These are usually linked to service pages, products, or a contact form.
 6. Images Matter!
When you write a blog, the intent is to spread it around onto established social media channels. Social media success relies heavily on the images that are posted with your content. Blog posts shared to outlets like Twitter and Facebook are less likely to gain any recognition without an enticing photo that draws readers into your work. According to data from Twitter, tweets with images receive more attention and retweets than posts that do not. So, the bottom line is, if you don't have an image to support your content, don't bother posting it, because it's not going to be discovered.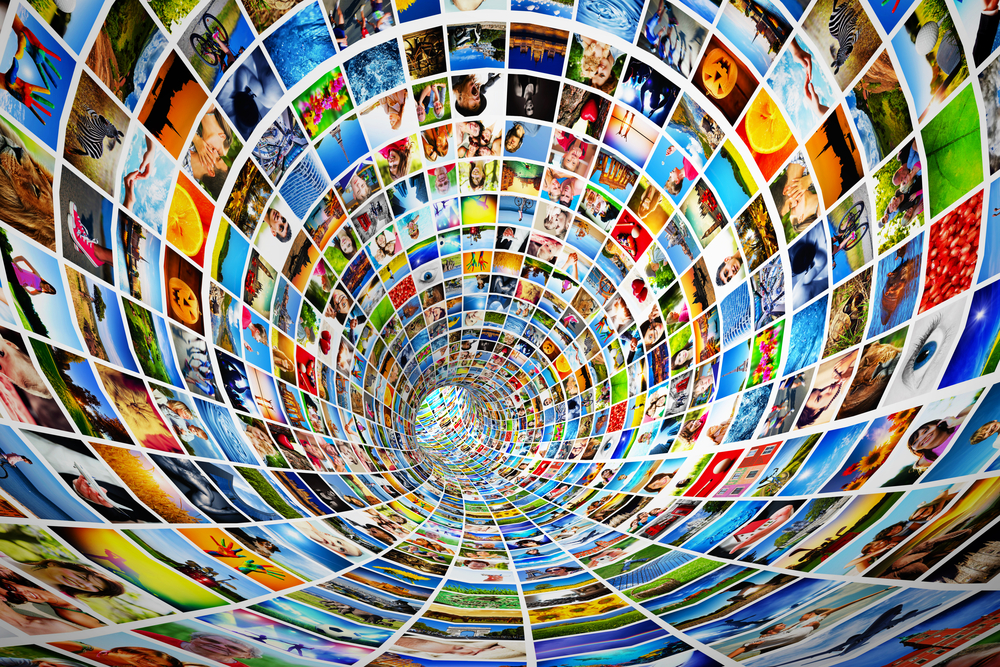 7. Make Sure Your Web Design is On Point
Web design matters to readers and a significant percentage of them are viewing your content from mobile devices. Therefore, if your website isn't mobile-friendly, your content's layout will be a wreck and readers will have to push through banners and endless screen navigation reducing the user experience. Here's the real kicker: they won't even bother to do that. Make sure your site is created with mobile-first or responsive design so that impatient readers may quickly read your content. Regardless of how excellent your content is, a well-designed page will solidify a positive user experience for your site's visitors.
8. Keep the Content Understandable
Even with the most complex subject, you want to ensure that any reader will be able to follow along. Content is meant to be helpful, entertaining, and valuable to the reader. No one wants to read something that's written like an instruction manual! While we're not saying to write at a 3rd-grade level to your audience, we do suggest (for most audiences) keeping the tone conversational as if you were speaking with a close friend. If a reader has landed on your website, they're searching for something—and it's your job to be their guide.
Take Your Content to the Next Level with Your Readers
Every writer wants their hard work to be noticed and appreciated. The next time you focus on content for your website, try to write with the full intent of creating your content as a relevant piece for your audience. Some business owners may find the process of keyword research and other SEO aspects of content difficult to grasp and may need some help from a digital marketing agency like Dallas SEO Dogs to hone in on their content strategy. A little extra attention to your content never hurts! Just remember, we're here to help and are ready to take your brand recognition to the top.