7 Ways to Give Your Business Blog Google's Seal of Approval
Posted - October 9, 2019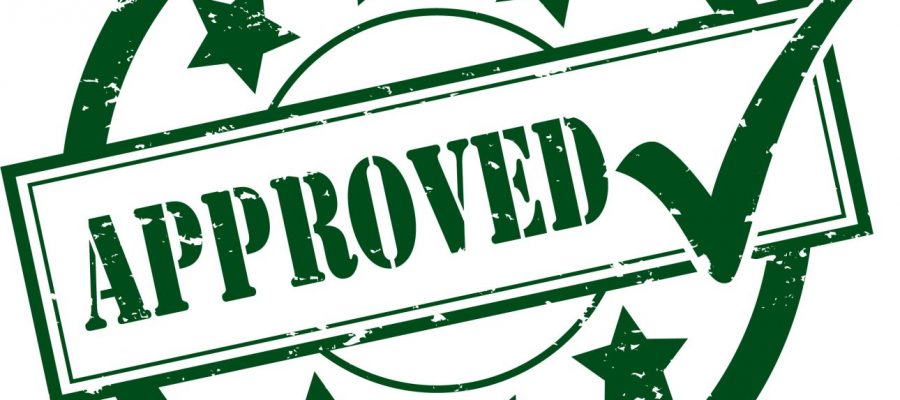 Blogs and other types of frequently-updated content are critical for SEO success⁠. It's no secret that Google favors sites with "fresh" content to visitors, but many businesses that try to manage content creation in-house may struggle to keep their pages and blog posts fresh. 
What is "Fresh Content"?
Fresh content doesn't necessarily mean "new" content. When Google spiders crawl sites for fresh content, they are looking for content that is both dynamic in nature and relevant. The content's actual meaning is what matters to Google⁠—not so much the publication date.  This is proven true with blogs from SEO industry leaders written in 2015. Despite their age, these blogs continue to rank well because of the authority behind the posts and the messages within them are still relevant, or "fresh," today.
Different Ways to Keep Your Content Fresh
What if you're a first-time business owner whose name doesn't have a ton of authority? Are you doomed to be lost in the crowd amongst your competitors?  Yes, obtaining freshness on your business' blog will require some work, but we are here to show you that creating fresh content isn't as complicated as it seems. Give your site a boost with these simple content strategies that could result in a positive impact on your SEO efforts.
1. Consistent Posts
Even though freshness and frequency aren't always intersecting factors when you're just starting out with content, consistency matters. This doesn't mean you have to flood your site with posts multiple times a day⁠—you simply have to show your audience that your brand is reliable. In short, create a posting schedule, and stick to it! Once your audience knows when to expect relevant news from you, your site will gain further popularity and authority with your audience. Plus, consistent posting with the right optimization gives search engines a reason to regularly crawl your site.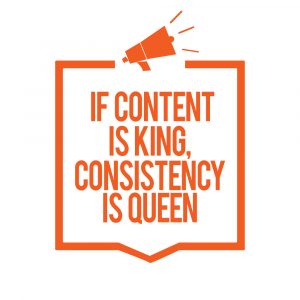 2. Give Your Audience Relevant Topics
Don't just post for consistency's sake! One of the main ranking factors for content like blogs is the relevance of the information. Posts focused on current topics or industry trends give your audience something valuable; they also start to build your authority in that industry.
3. Experiment With Blog Formatting
There's more than one way to write a blog, and the more you change up your formatting, the easier it will be to track your analytics and find out the types of blogs your audience wants. From short blurbs about a specific topic to marathon guides and top lists, there are several ways for writers to experiment with content. Breaking away from your standard format isn't just great strategy⁠—it can spark creativity you may not have thought of for a topic!
4. Update Your Older Evergreen Blogs
Remember how we discussed high ranking blogs that were written years ago? That's an example of evergreen content or content that is relevant regardless of when it was published.  If you know you have a blog out there that still has some strength in its words, don't let it get suppressed by new content over time. Go back and revisit your timeless topics. Add some new facts to your writing or update it to make it even more relevant to the modern audience.  Not only does doing this make the content relevant and shareable amongst your audience, but the value will now continue to drive further traffic to your site for months on end!
5. Get Ideas From Keyword Research Tools
Keyword research tools are essential for success in national and local SEO. Take some time while using tools like SEMRush or Google's Keyword Planner to explore some of the most searched keywords and longtail phrases you can use as the subject of your next blog topic. Some keyword research tools even have features that show you potential blog topics based on what users are currently searching for.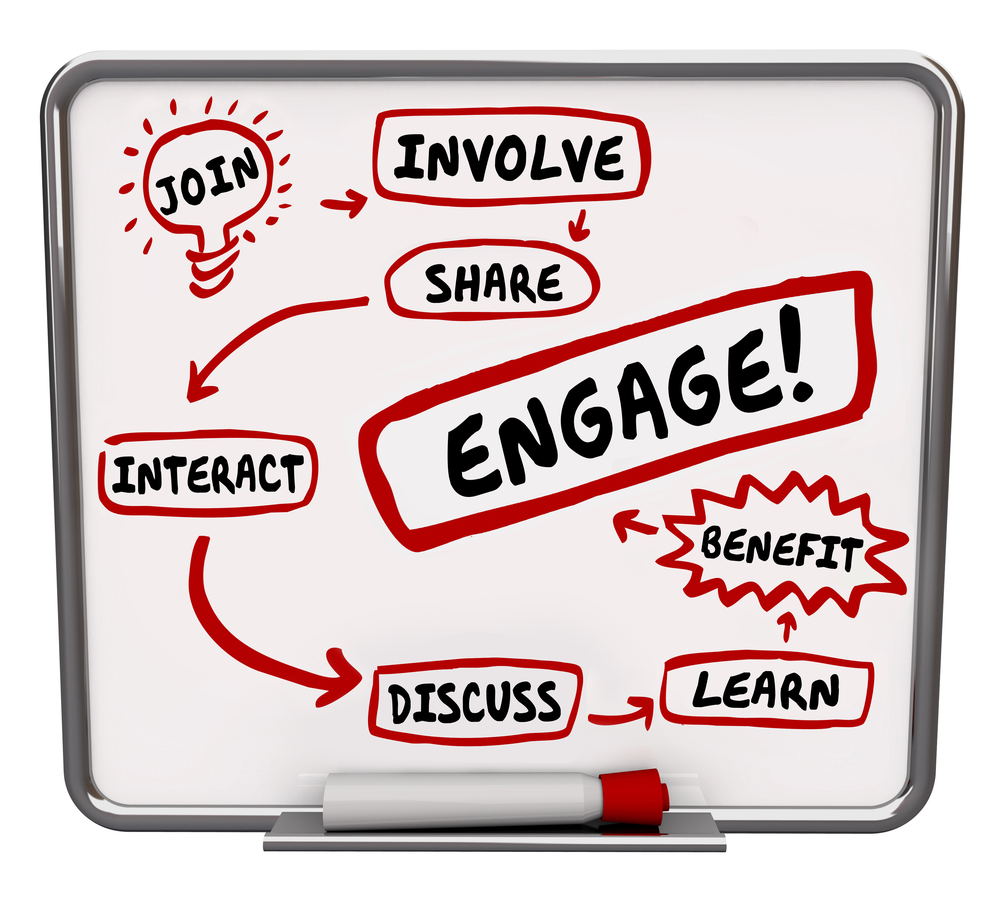 6. Engage for Ideas
When you write blog posts, sign off with a call to action that encourages your audience to engage with your work. Take the time to regularly read your comments and respond to them. Feedback is great for finding out a direction for your new content that is deemed valuable to your readers. Aside from unveiling the value your audience desires, this feedback tells you:
Where your content can improve

The needs your brand should address

How your brand itself can improve
7. Check on the Competition
Finally, don't be afraid to visit your competitor's sites to find out what their content writers are working on. Don't directly copy content that you find interesting, but use it as a launchpad for your own original take on a subject. This is especially helpful if you use this method when looking at a competitor that is already an established leader in your industry. Chances are high that they already have a digital marketing team on-hand that has researched the hot topics that will lead to content success.
Keep Your Content Fresh With Dallas SEO Dogs
At Dallas SEO Dogs, one of our missions is to create content that is valuable to both your target audience and search engines alike! There's a method behind this madness, and our expert touch can help you take control of a successful content strategy in a competitive market. Contact us today to schedule your free consultation and learn more about our content and SEO services!