Begin Digital Marketing With These 4 Tasks
Posted - January 30, 2019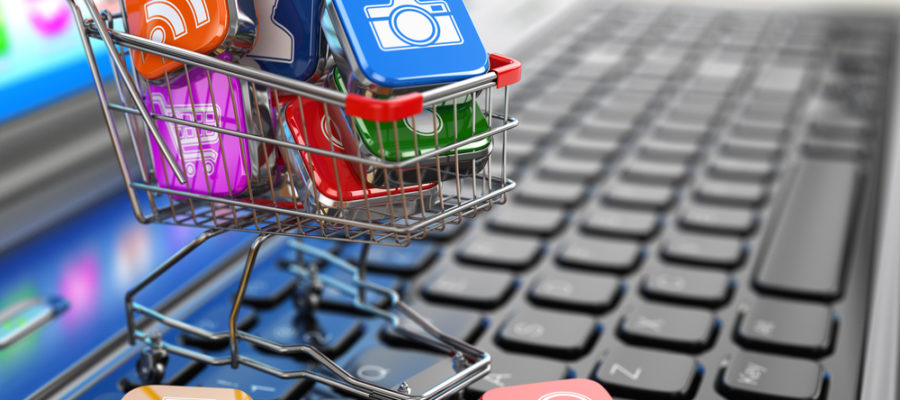 Small businesses trying to make a mark locally in 2019 should start with these 4 basic, yet critical digital marketing tasks.
1. Optimization, Both On-site, and Off-site
Optimization still makes a significant impact on rankings for small businesses. Ignoring either on-site or off-site optimization can limit your search rankings and search traffic. Start with on-site content optimization:
Meta titles, descriptions, headings
Keyword usage in content, headers and title tags
Creating informative, engaging content
Site speed and performance
Minimizing errors
Site security (https://)
After that initial hurdle, perform off-site optimization:
Citations
Earning backlinks
Great social media efforts can indirectly help search rankings, too.

2. Offer a Great Mobile Experience
In the United States, more than 40,000 mobile searches are performed per second on mobile devices. Mobile-first design is a must! Google has also moved to mobile-first indexing, so make sure your mobile site is the best it can be. In addition to boosting search traffic, providing a great mobile experience helps increase conversions. Providing a poor mobile experience can cripple your brand. Here are some issues that are even more important for mobile users than desktop users:
Page speed
Provide content with minimal clicks (users don't mind scrolling)
Blocking CSS, JavaScript and images
Avoiding Flash and pop-ups
Make things easy for fat fingers (don't put buttons too close together, make them too small, etc.)
Use schema to provide rich snippets in search results
3. Provide High-Quality Content
The quality of your content matters; plain and simple. Your content is the key to representing your brand as a unique entity that people want to use for products and services. Through quality blog posts, videos, infographics, and more, people will eventually view your brand as an authority in the field and select your name over your competitors. Simply creating the content isn't enough. For best results, be sure to:
Choose the right keywords
Create content that meets your audience's needs
Avoid keyword stuffing
Create content that's captivating and to-the-point
4. Manage Your Google My Business Listing
Claiming and managing your Google My Business listings is a critical task to help your site appear in "near me" searches and local packs, bringing local business to your doorstep. All it takes for a small business to get started on this free service is to claim the location and provide accurate information that points visitors to your business. Not only does an optimized GMB page help with search visibility, but it also helps you gain customer insight and track actions of potential customers and clients through the analytics information it provides.
Need Help with These Important First Steps?
If your small business lacks the time or staff to implement and execute these SEO basics, let Dallas SEO Dogs help. Our team's skilled optimization, design and development teams keep up with the ebb and flow of digital marketing trends so that we provide the best results possible for clients. If your small business hasn't taken care of these basic tasks, we invite you to fill out our contact form for a free consultation.