Building the Foundation of Your Website Through SEO
Posted - November 20, 2019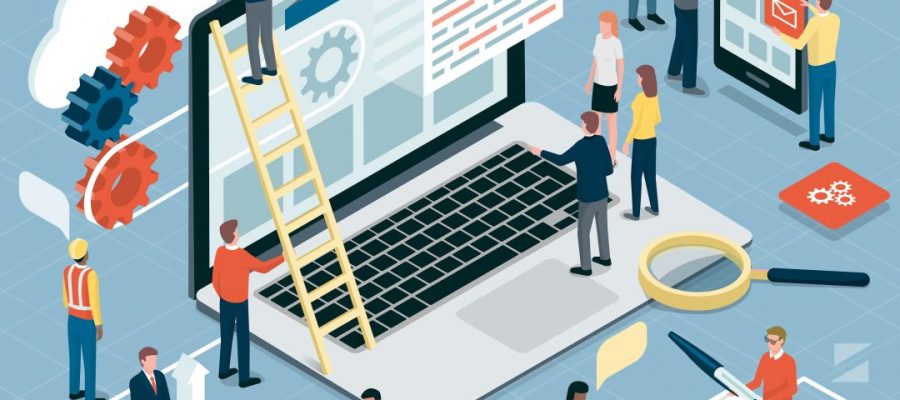 Without a secure foundation, a home can't withstand the test of time. The same holds true for your website's survival against algorithm changes and shifting trends in search engine optimization (SEO) best practices. When Dallas SEO Dogs takes on a new project, we examine a site's foundation and start off by fixing any site elements that are holding a brand back from success. We believe in getting the essentials right first, before starting the climb to the top of search engine rankings. Here's a glimpse at four aspects of our process when we examine how to establish a strong foundation for a modern website.
Create an SEO-Based Research Strategy
Successful SEO always starts with an in-depth research phase. When we sign on a new client, the first thing we do is a series of in-depth audits that examine:
General SEO status of the current site

Where content can be improved for a national or local SEO strategy

The status of a brand's social media presence and how it could be improved through a focused strategy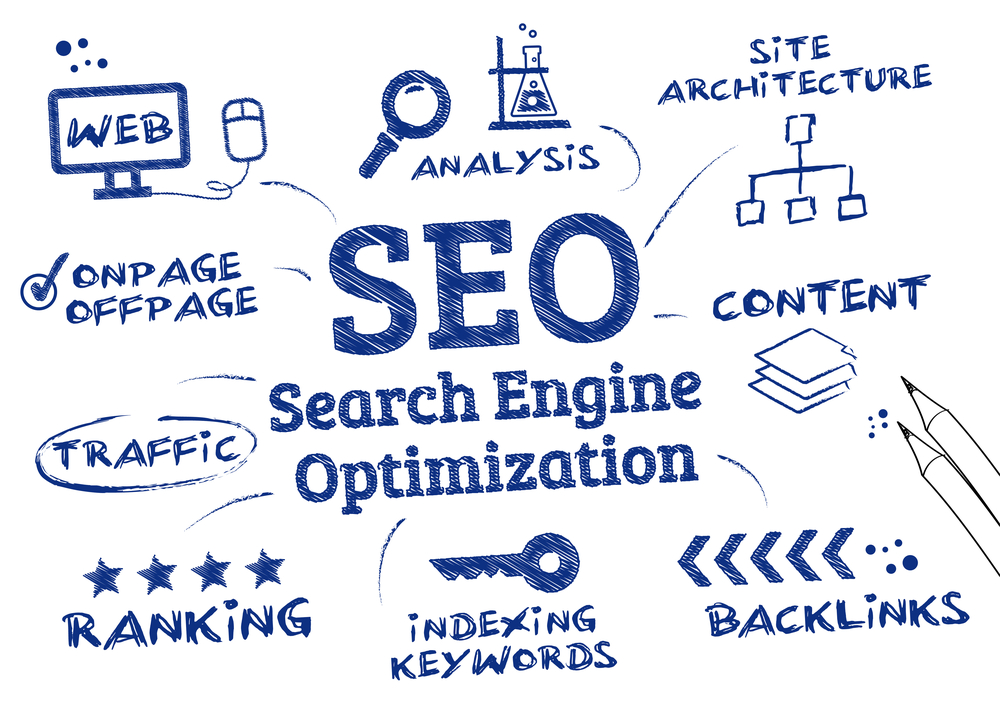 Utilize Online Tools
During the research process and throughout our projects, we use several online tools to execute our strategy. Tools like SEMRush, Screaming Frog, and Ahrefs can help our SEO specialists understand:
Relevant keywords from your industry

How your site currently ranks for specific keywords

The search engine success of direct competitors

Topics we can focus on in our content strategy

Any glaring technical issues that we can improve during our time with a client
The information gathered from various online tools will help us paint a picture of the direction our strategy needs to move in, in order to make the right changes to your site that will get it recognized by search engines. This recognition is important because, once your site is deemed relevant by Google, it'll start showing up on user searches based on the quality of the site's SEO. Success takes time, but with the right strategy and tools, a talented SEO team can help make your brand a household name.
Examine Authority Through a Site's Architecture
Your content is important, but how it's organized in your site is what really counts! Without an organized site structure, your audience won't even be able to find your best content. That negatively impacts your site's conversion rates and sales. So, our approach is to prevent all of that negativity by putting your site's architecture under the microscope! We believe that no matter the industry, a logical topic flow helps to build the authority your brand needs on any given topic. We like to organize sites in information "silos." Starting from your homepage, your information branches off into specific topic silos, and then further branches off into supporting content that beefs up your stance on your topics. While this flow may seem simple, it's also helpful to make use of internal links and breadcrumbs to help establish your site architecture and guide your reader towards a conversion. Breadcrumbs are a navigation system that helps users keep track of:
Their location on a site

The paths they could use to reach a specific destination (like a contact form)
The use of breadcrumbs within your site's architecture helps users quickly understand how your site works and leads to positive engagement with your site. When engagement consistently occurs, negative factors like your bounce rate reduce, and your pages begin to rank higher on search engines. Higher search rankings mean better quality traffic and even more relevant engagement!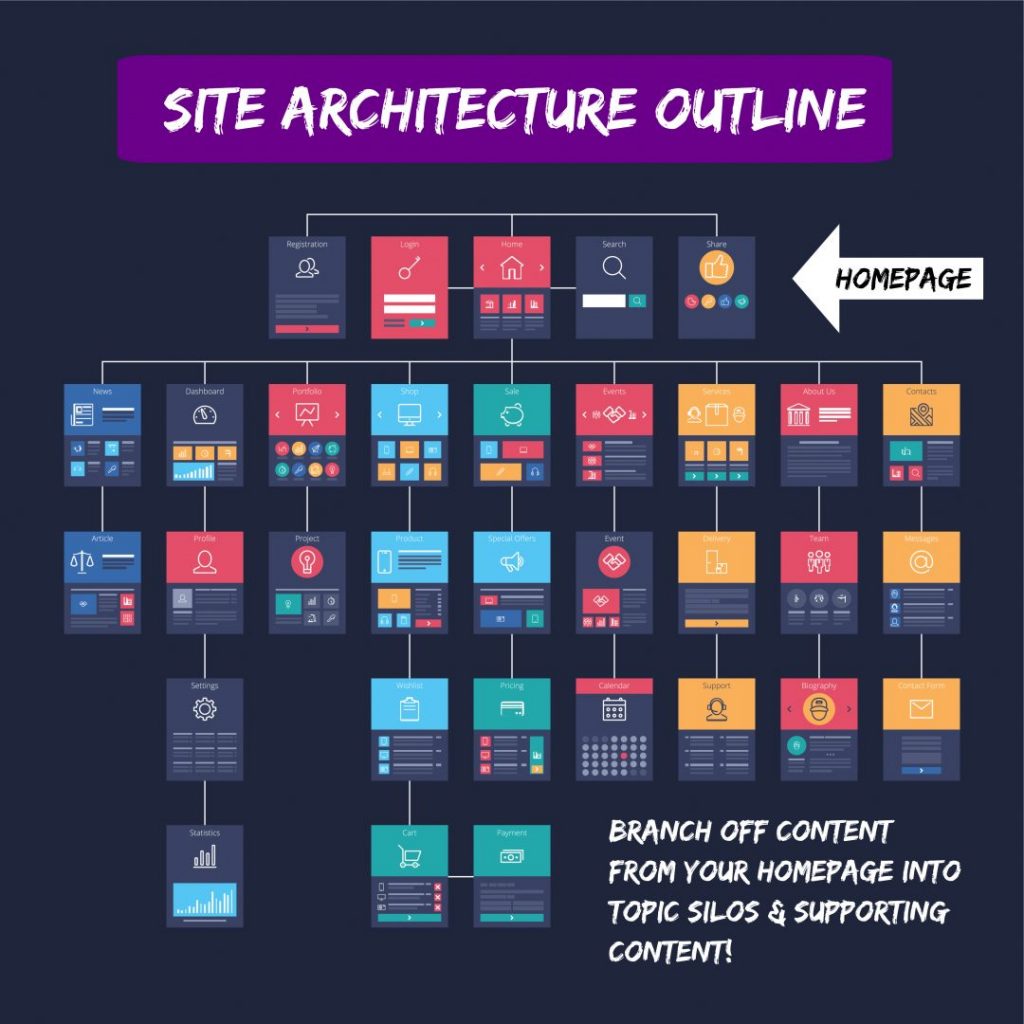 Schema Markup
Yes, it's important that your visitors understand what your site's all about, but it's essential to your visibility that Google understands it. One way to create a solid foundation and get recognized by Google is with schema⁠—A.K.A. "markup data". This data is behind-the-scenes coding that gives your SEO a major boost. schema helps Google understand your site and provides the most relevant information in search results to your target users. Aside from allowing Google to learn what your data means, schema markup provides several benefits that include:
Boosts in local SEO rankings

Created rich snippets

Increased online presence
Keep Your Digital Home Standing Strong on Search Engines with Dallas SEO Dogs
Don't let your site's success crumble because of a failed foundation. At Dallas SEO Dogs, we understand how to push the "reset" button on your site's essentials and get your brand noticed by both search engines and human audiences.  If you're ready to beat the local competition, reach out to the true architects of SEO. Contact us today to schedule your free consultation with one of our team members!