How To Conduct A Detailed Site Audit
Posted - July 17, 2019
Your website is one of the most critical components of your business. You've worked very hard to achieve success, but letting important factors like search engine optimization (SEO) rest idle over time can jeopardize that effort. Stay ahead of the curve and dominate the local market with regularly scheduled site audits. Since search algorithms and technology are constantly evolving, taking time to inspect your site structure, content and technical SEO strategy will keep you updated on what is and isn't working. 
Why Should You Perform a Site Audit?
It's easy to ignore your site and forego audits when business is booming. However, the digital landscape is constantly on the move and your business can easily be left in the dust of its own complacency. To keep your business competitive and to prevent it from dropping in search engine rankings, schedule a site audit every six months. The audit will help you discover:
Best performing keywords

on your site;

The type of content that converts;

Any flaws that could tank your rankings; and

Where your SEO strategy needs to go.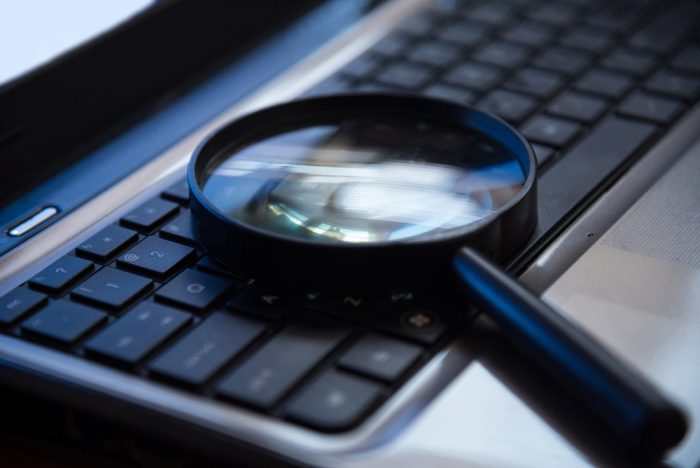 What Gets Tracked in an Audit?
Your audit will focus on several aspects of your digital strategy, but should always include:
Content

Site Structure

Technical SEO

On-Site Optimization

Off-Site Optimization
Technical Errors
The first thing you'll want to do in an SEO audit is to identify any technical issues plaguing your site. Technical issues prevent your site from running fast enough to keep guests interested, ruin the user experience, and create errors that tank your rankings. Some of the biggest technical issues you should look for include:
Site Load Times

Mobile Friendliness

Broken Links

Broken Images
Site Speed
The average user leaves a page if it hasn't loaded within a few seconds. Google also wants to deliver sites that provide a great user experience. So, run a site speed test from Google and other sources to help you identify and fix slow page components.
Mobile-First
Believe it or not, the majority of your traffic likely comes from mobile devices. Google also ranks sites based on mobile. If your site design isn't "mobile-first" (or at least mobile-focused), your mobile audience may not find the content they're looking for. A technical audit will quickly let you know if mobile compatibility is one of your site's flaws.
Don't Break the UX
Broken pages, images, and links ruin the user experience. If your guests show up to a 404 error or an image that doesn't exist, you lose credibility and they'll move on to a competitor site that doesn't have technical errors.

Site Structure
The ease of navigation within your site is something to look at during your audit. Ask yourself these important questions regarding the UX of your site:
Are my menus accessible?

Does my site use headers to guide my visitors?

Is my most important information easy to find?

Can users easily bounce around my site without getting lost?
On-Site and Off-Site Optimization
Your on-site optimization must constantly evolve with Google's algorithms. Without consistent updates, you could find out months later of penalties you've obtained or drastic drops in rankings. During an audit of your website's optimization, there are some key things to review. Some questions to ask yourself during the process should be:
Do your links lead to relevant and working pages?

Do all images load properly? Are the

images optimized

?

Is your content up-to-date?

Are you using meta descriptions?

Does a site crawl result in 404 pages?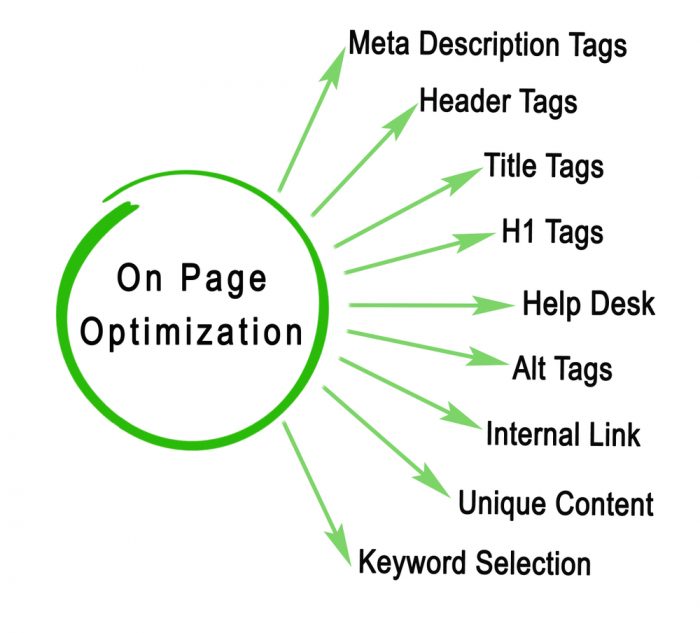 Off-Site Optimization
Your site's offsite presence also counts towards your overall audit. During this portion of the review, you'll want to check that information about your brand remains consistent throughout directory listings, social media, and Google My Business.
Content 
The content of your website is one of the cornerstones of its success. Don't be afraid to be critical and ask yourself important questions with regard to how your content is being utilized on your site. Successful site content should:
Be

original content

that helps lead audiences to conversions;

Include case studies to establish authority;

Be geared exclusively towards your target audience; and

Be published, optimized and updated on a regularly scheduled basis.
If you notice any of these aspects missing in your content marketing strategy, this is a key area where improvement is necessary.
Stay Ahead of the Competition with a Site Audit This Quarter
An audit is essential to your brand's success in an industry's market. However, actually performing one can be an elephant in the room that remains unaddressed for many companies. From lack of time to lack of resources to complete an audit, many local businesses find themselves rolling the dice on their strategies. With the help of an experienced digital marketing agency like Dallas SEO Dogs, your business can easily learn where they need to improve and how an agency can help you act on the necessary metrics of accomplished SEO.