A Guide to Some of the Most Important Meta Tags in SEO
Posted - December 2, 2020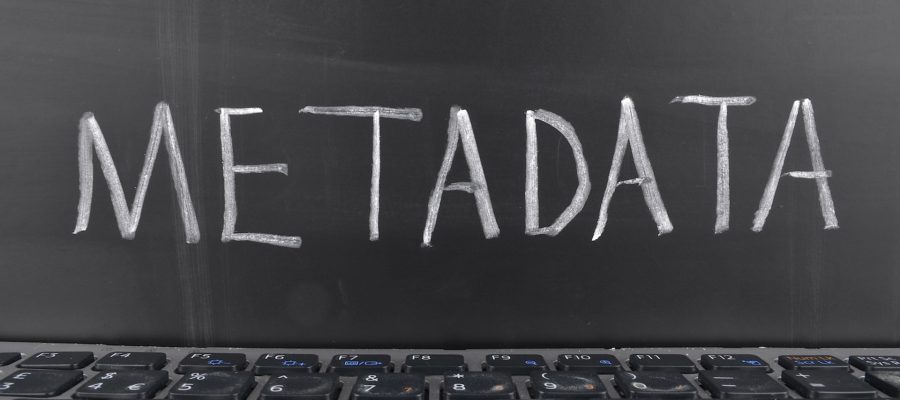 The backend of your website and its content are Google's main focus when ranking pages on search engines. Meta elements, or meta tags, are essential parts of your website's HTML because they provide a roadmap to the data structure of your website. 
So, how do meta tags actually impact your search engine optimization (SEO), and what tags should you focus on during content creation? 
Dallas SEO Dogs has all of your answers here and more in this deep dive into some of the most important meta tags in the industry.
Why Do Meta Tags Matter?
Meta tags are part of your site's code that allow search engines to find important information on your pages. These snippets of code tell Google what your content is about and how search engines should rank your pages.
Optimizing meta tags is essential to your SEO's success and should be a main focus of your digital marketing team. After all, the more toned your meta tags are, the quicker your website climbs in rankings. 
Top Meta Tags in SEO
There are several different types of tags that impact how your site ranks. However, these are the most important and easiest examples for you to look out for as you work to improve the SEO quality of your website.
Title Tags
The meta title, or title tag is the main result that shows up when you enter a query into a search engine. Typically this is the actual title of your page or blog post. 
Google deems your titles essential for giving readers insight into whether or not your page is relevant to their search. Most users will usually click on a result based on the quality of its title tag, so make sure that your title oozes quality with features that include:
A brief but accurate description of what readers can expect from the page

A title that is not click-bait

Relevant keywords that easily match up with searcher intent

50-60 characters. This ensures that your title shows up in full and isn't cut off by Google length restrictions.
Meta Descriptions
Meta descriptions are the brief descriptions of your pages that display directly beneath your title in search results. Although meta descriptions aren't a direct ranking factor, they do have a profound impact on the increase of your click-through-rate and decrease of your bounce rate.
In short, an accurate and relevant meta description should let users know that your page is the result they've been looking for.
When crafting the perfect meta description, you'll want to write a couple of sentences that describe the content on your page. Within these sentences, sprinkle in some industry keywords that will appear in bold if they match a searcher's query. 
Here are a few best practices for your site's meta descriptions:
Make sure each page of your site has a unique description. Google doesn't appreciate duplicate content.

Avoid generic descriptions and try to get as accurate as possible in 160 characters or less.

Include target keywords that make sense and aren't stuffed into your content.
Heading Tags
Content organization is part of what makes a great user experience on a website. Header tags (H1-H6) are the code snippets that signify where your content's headings and subheadings are. 
Although there isn't a ranking hierarchy between the different sized tags, using them makes your content easier for crawling and Google indexing.
In order to improve the headers in your content, make sure your header tags:
Stay relevant to the text they are describing

Use multiple keywords throughout the different headers, preventing keyword stuffing
Image Alt Attributes
We've said it before and will say it again, your images need to have supplemental alternative text to let Google know that images on your site are relevant to your subject. 
Crawlers can't see images on your site, so adding this context to your site can help solidify that your page is worthy of a specific search query.
Plan an SEO Strategy That Gets Results with Dallas SEO Dogs
Meta tag optimization is part of our bread and butter and we're eager to improve the backend of your website. At Dallas SEO Dogs, we've put our expertise to the test and successfully improved the rankings of websites throughout all industries.
From content creation to review management, there's no stone left unturned with the SEO Dogs on the job. Contact us today to schedule a free consultation with a member of our team.