How to Avoid Blog Creation Errors That Kill Your SEO
Posted - October 24, 2018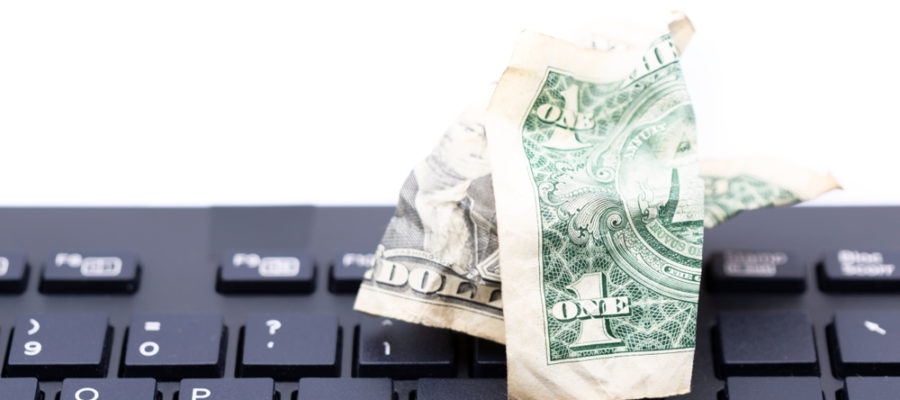 When creating blogs for SEO, many content writers focus heavily on the keywords and the keywords alone. Although keywords are a massive part of your SEO success, they aren't the only things you should be looking out for when writing excellent content. Avoiding certain blog creation errors can help prevent your rankings from tanking fast. Important aspects of your content that are also relevant to SEO can easily fall through the cracks or be done poorly, with little effort. The content team at Dallas SEO Dogs knows that writing for SEO as a business owner can be complex. Here are some content steps you may have overlooked in the past that could hint at your need to work with a dedicated SEO team in order to be picked up on search engines.
Your Title Isn't Captivating or Optimized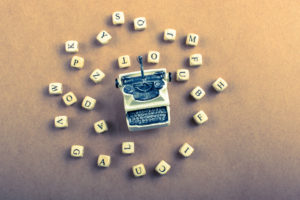 Your blog post can have the most interesting topic in your industry and none of it can matter because you simply failed to put effort into your post's title. Not only does your title need to catch the attention of your readers, but it also needs to catch the attention of Google. This is where proper optimization steps in. We suggest keeping your title to-the-point, creative, and useful for SEO purposes. Some tips to follow when trying to attain these title goals include:
Using your main keyword in the title
Creating a list or "How To" title
Being proactively descriptive with your title.
Knowing the type of research that goes into the creation of a winning title is something that an experienced SEO team will be able to help you with. So remember, even with the perfect subject, without proper optimization, your blog could be dead on arrival.
The Meta Description is Off Topic
If you've used any type of search engine, then you have come across a meta description. This is the small block of text that previews what the page is you will be visiting. Creating a meta description that fits your post or site is key. Think of your meta description as an advertisement for your post. Make it attractive, and ensure that you use plenty of relevant keywords while still being succinct.
Failure to Optimize Permalink
The permalink, or, URL of your blog is something that many beginning bloggers don't think about optimizing. Although this doesn't require too much optimization, failure to optimize can create a crowded permalink that bogs down your potential rankings for the post. A well-optimized permalink will be:
Unique
Easy to recall
Relevant
Keyword-based
Not optimizing your permalink will result in the automatic use of every word in your blog's title for your link. The key is knowing which words to omit and where to truly optimize.
Have You Utilized Links?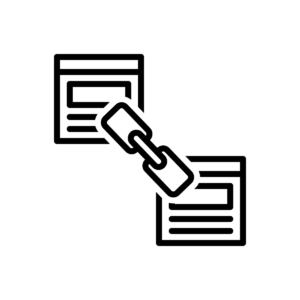 Remember, having a page that is pure text with no linking efforts is essentially a wasted post. Even though the creation of a blog has the purpose of bringing new ideas to your site, it can still be used as a map to similar pages that are useful for your reader. An excellent post will link to both external and internal content that will help bolster the point of the current post. Links are useful for expanding on your ideas without veering away from the current content at hand. An experienced SEO will be able to help determine where these types of links would best fit and which types of pages linked-to will help beef up your Google rankings.
Dallas SEO Dogs Creates, Optimizes and Promotes Our Client Content
Dallas SEO Dogs has a team of content creators that can help generate great content, utilize relevant keywords, and practice efficient optimization. We understand that writing content for your site is a job on its own, and that is why we are here to take this weight off of your shoulders. Contact Dallas SEO Dogs today and find out how our content approach has positively impacted the rankings of our current and past clients.