How to Handle Keyword Cannibalization in Your SEO
Posted - October 20, 2021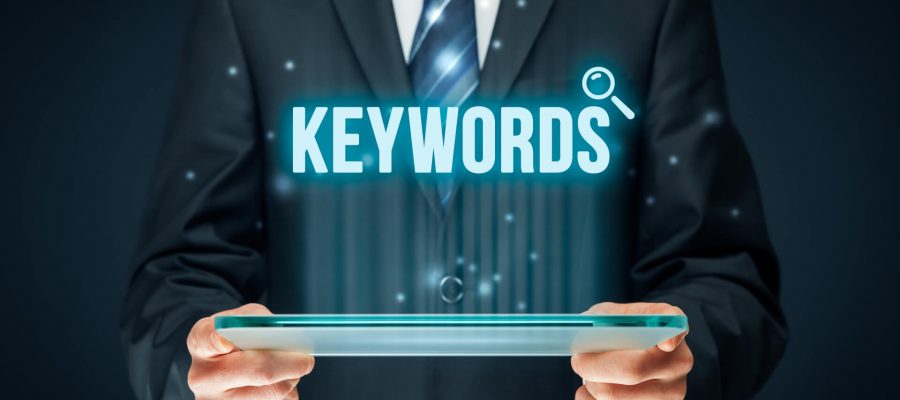 As we enter the heart of the spooky season, the team at Dallas SEO Dogs wants to really delve into something horrifying for your site's search engine optimization (SEO). 
Keyword cannibalization is one of the most common ways that a site loses its credibility with Google and other search engines. 
Let's take a closer look at what cannibalization is, how it impacts your SEO and whether or not you can recover from your strategic wrong turn.
What is Keyword Cannibalization?
Keyword cannibalization is when a site has multiple pages of content with the same keyword intent. When this happens, your pages directly compete against each other and create search result confusion that leads to a multitude of problems within your SEO strategy.
How Does it Hurt Your SEO?
The term "cannibalization" just sounds like bad news for your SEO; but how does it actually impact your SEO strategy? Here are some of the biggest ways that multiple pages with the same keyword intent can confuse search engines and ruin your rankings.
Ruined Page Authority
Instead of having one page rank for a specific keyword, cannibalized content makes your pages fight for top spots in search engine results pages (SERPs). When your pages compete for rankings and click through rate, the most relevant page loses its authority during audience searches.
This level of competition leaves search engines scratching their heads and could lead to the devaluation of your most relevant pages. When a search engine has similar pages to rank, it is unable to rightfully decide on the most relevant page, and could rank a page that isn't useful for you or a searching audience. 
Weak Link-Building
If your site has multiple pages that focus on the same keywords, it can become difficult for other sites to link to the most relevant pages surrounding a topic. When it comes to link-building, you always want your most relevant links to be the ones that other sites share with their audiences. 
If you allow cannibalization to occur within your site, your link-building strategy ultimately becomes a gamble that likely won't pay off. 
Damaged Conversion Rates
When one page mistakenly ranks better than more relevant competing pages, it will be the page that audiences are most likely to land on after a search. 
Unfortunately, this means that the page that should actually lead to a conversion isn't the one audiences automatically land on. So, when they arrive at an irrelevant page, they're likely to wander off to another site; damaging your relevant page's conversion rates.
How to Spot Content Cannibalization in Your SEO
If you start to notice that some of your pages aren't ranking as well as they used to, cannibalization may be an issue. Most site owners that have SEO software like SEMRush can identify these issues with the click of a button.
Fortunately, for the rest of us, there are other ways to determine which pages suffer from copy-cat intent.
Site Search Widget
Most websites have a built-in search widget. Not only are search widgets helpful for visitors to easily find content on a keyword, but they also help you point out potential cannibalization.
If you have a keyword you suspect may be causing problems, enter it into the search widget and instantly see where the keyword appears on your website. If multiple pages show up, you have some cannibalization to take care of.
Google Search Console
Logging into your Google Search Console account is another easy way to identify keyword cannibalization.
Under the "Search Traffic > Search Analytics" section of your account, there will be a list of keywords relevant to your site. 
Click on your keywords in question and activate the "Pages" option of your account. From there you'll easily see which URLs specific keywords rank for. 
If this uncovers multiple pages across your site, it's time to consult with your SEO team for some content cleanup. 
Can You Fix Cannibalization?
Much like the reformation of Hannibal Lecter, you can control content cannibalization. However, there are different approaches to fixing cannibalization between regular sites and eCommerce and length eCommerce sites where cannibalization is often a necessary evil.
Canonical URL
If your site is an eCommerce site, it can be difficult to avoid cannibalization. So, while you may have to just live with this issue, creating a canonical URL can help mitigate ranking issues.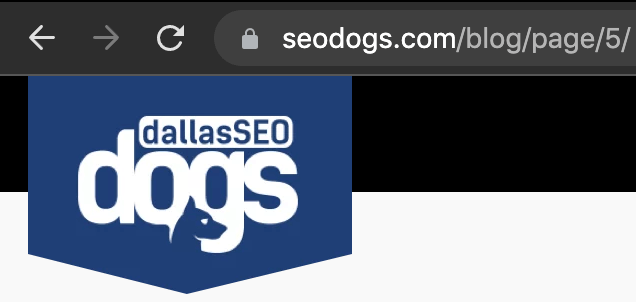 A canonical URL lets search engines know which pages are the most relevant pages for a specific keyword. While this can help prevent problems, a canonical URL is more of a suggestion than a total transfer of authority to a specific URL (more on that later).
Create Singular Content
One of the best ways to resolve content cannibalization is to combine all relevant information for a single keyword on one page of original content. This is especially useful if a site has several service pages that utilize the same or similar keywords (i.e. HVAC maintenance, HVAC repairs, HVAC replacement).
The creation of a single page that addresses all relevant information surrounding a keyword prevents cannibalization and helps your page meet Google's desire for comprehensive content that answers as many top-level questions as possible.
301 Redirects
If your website has pages that repeat keywords and intent, it may be time for some 301 redirects. If unique content creation isn't in the cards for your site, 301 redirects from your older or less relevant pages instantly transfer authority for a keyword to the most relevant page on your site. 
This helps improve the usability of your site and could rescue your site's authority from the dangers of untreated keyword cannibalization.
Create Original Keyword Intent With Dallas SEO Dogs
If you know your site's rankings are experiencing the results of keyword cannibalization, it's time to reach out to the experts at Dallas SEO Dogs for help!
We are a digital marketing firm that specializes in creating unique content that help clients across all industries rank for coveted terms. We keep tabs on your site's performance and ensure that cannibalization isn't a problem you face with us on your side.
Contact us today to learn more about our services and to schedule your free consultation with a member of our team.