How to Use SEO to Maximize Customer Service
Posted - September 22, 2021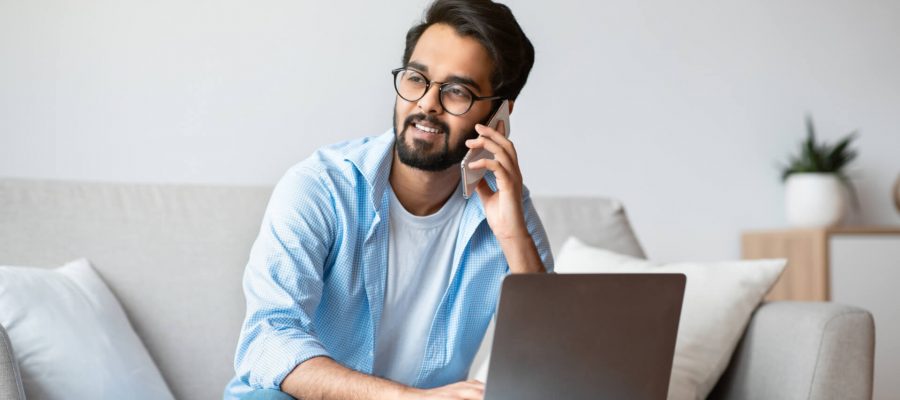 When most people hear the term "search engine optimization" (SEO), they think of improving search engine rankings by satisfying complex algorithms.
Yes, SEO is all about conquering search algorithms to boost your traffic and sales. But by adding a layer of customer service into the mix, you'll get extra feet through your digital doorway.
Let's take a look at the value of customer service in digital marketing, and how Dallas SEO Dogs makes your SEO technically efficient and user-friendly.
Why Focus On Customer Service in Your Marketing Strategy?
We've said it before and will always stand by this statement: 
SEO is much more of a people pleaser than a search engine pleaser. In other words, while your goal may be to reach the top of Google's rankings, you need to structure your site for easy navigation and constant value that builds customer loyalty over time.
With that in mind, consider making customer service a priority in your SEO strategy. Without it, your site can appear cold, can be ineffective, and worst of all, lose traffic. All of this tarnishes your chances for search engine greatness.
How Can You Make SEO Your Best Salesman?
So, how exactly do you take a technical process like SEO and humanize it for your target demographic? Skipping the obvious answer (hiring a great SEO team), here are some tips for making your website more consumer-centric.
1. Look Out for Industry Trends and Adapt!
When it comes to adapting your website to an audience's ever-changing needs, Google Trends and features on programs like SEMRush are your best friends.
Keeping up with the latest trends isn't always easy; especially when you have your head down and focused on hitting specific keywords. Hyper-focusing on one keyword you believe is important lets the rest of your competitors move on to rank for trending keywords that audiences actually care about.
If you notice that your SEO doesn't seem to be going anywhere from month to month, it's time to examine trending keywords and adapt your optimization and content strategy accordingly.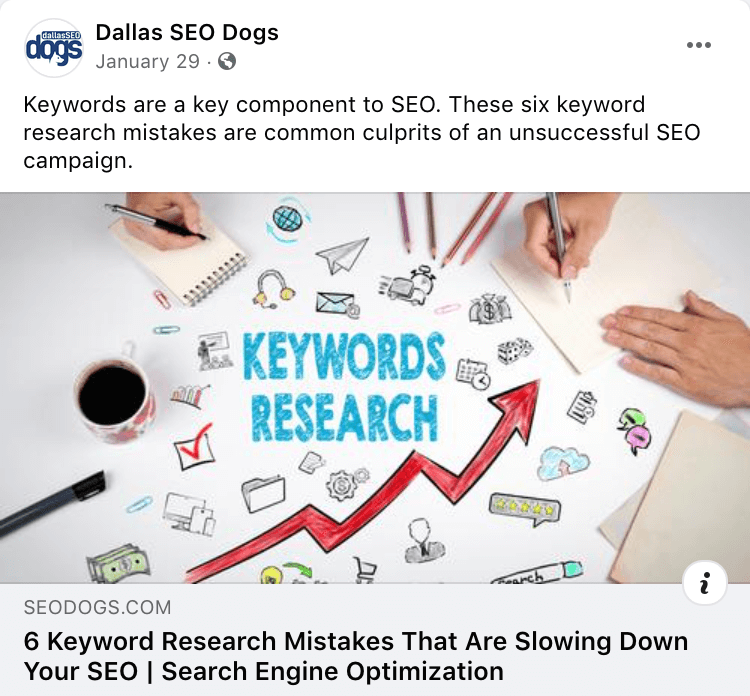 2. Expand Your FAQ
Your FAQ page answers direct questions that audiences have about your brand, product, or industry. FAQ pages are among the most customer-friendly pages you can provide!
Keep in mind that like industry changes that shift keyword importance, audiences will always have new questions to ask about your product or services.
Never let your FAQ grow stale⁠—otherwise, interested customers will move on to the next website that actually answers their questions.
How do you find out what people are asking about? If you need a quick idea, you can explore your social media and industry discussion threads. While this research will give you an idea of what people are asking, it may not give you the actual queries that will get your site to rank and be user-friendly.
We suggest conducting actual research via an SEO tool like SEMRush or Ahrefs. In conjunction with outside research efforts, these SEO tools can bring important questions to light that add customer value to your FAQ page.
3. Continually Add Content
If you're concerned about your online presence, then you're likely to already use social media or email marketing to spread your content around the internet and garner product interest.
Make sure that the content you're spreading around is up-to-date and actually relevant to what your audience wants. After researching sought-after keywords and direct queries, it's time to expand your content beyond the FAQ.
Customer service directly helps answer user questions and cultivates confidence between consumers and your brand. Although you may not be face-to-face to tell your audience all about the great things going on at your company, you can still use content like blog posts to keep everyone interested in what you offer.
Blogging is the easiest way to constantly add content to your site that keeps it industry-relevant. So, set some time aside every day to either research new blog topics or create new blog posts!
If you aim for between 2 and 4 articles a month, this leaves you with several posts each month that you can spread around to your devoted online audience.
4. Use Proof to Bring Value to Your Brand
As an effective salesperson, producing proof that your product is amazing is essential. However, when your customer interaction is mostly online, get creative to provide the proof in the pudding.
Audience Reviews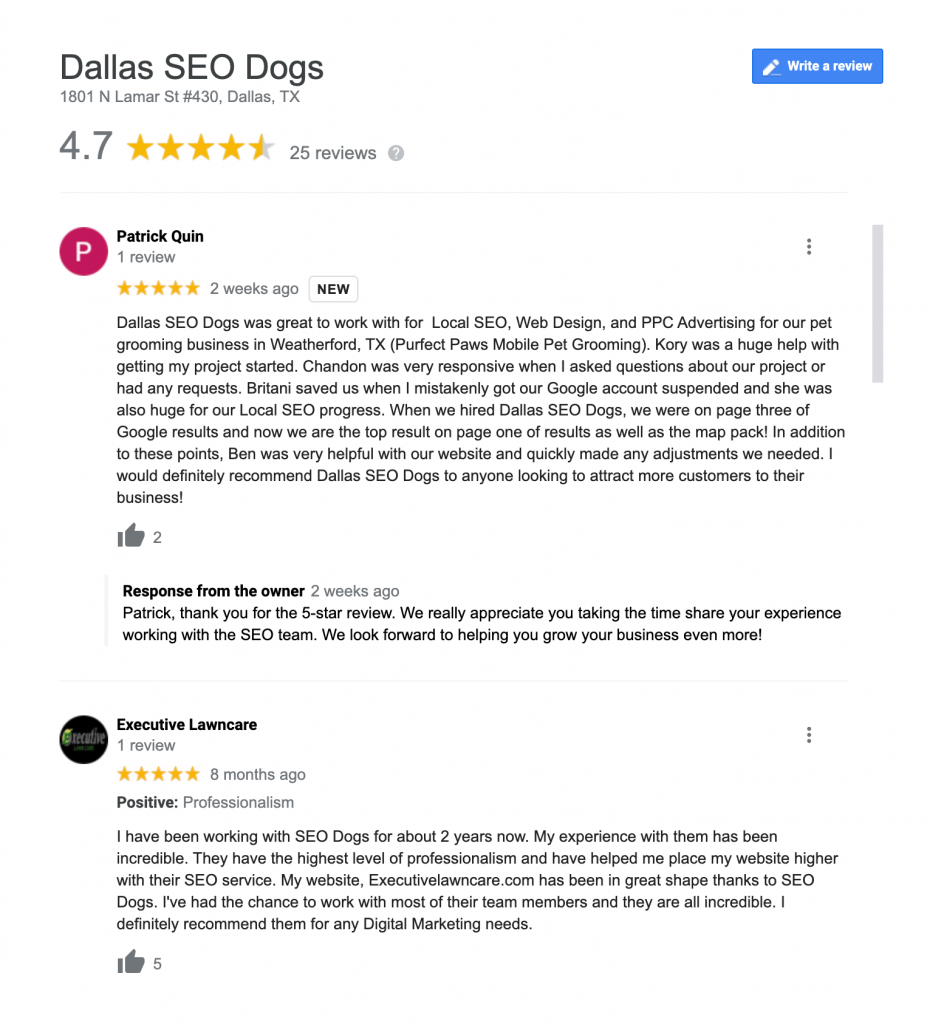 The most common way to add proof is with a testimonial section on your homepage. Show readers genuine customer satisfaction and get new customers excited about your brand! Remember, though, potential customers will also look up your Google My Business account and other review sites. So, make sure that all the positivity you bring to your site is genuine and doesn't clash with what visitors may easily find about you on other sites. 
White Papers
Deep content that is relevant to your brand or product is always something that audiences can dig into and use to make an educated decision about working with your brand.
Dallas SEO Dogs uses white papers to put clients' work under a lens. This helps them get customers who are on the fence or who have had poor experiences with our clients' competitors.
White papers bring education to our clients' sites, add value, and result in excellent customer service that sells!
Let Dallas SEO Dogs Help You Expand Your Technical Customer Service
If you need help navigating the gap between the technical and human sides of SEO, Dallas SEO Dogs has the expertise to build your virtual bridge and bring you into the good graces of Google and your target audience.
We specialize in every area of SEO, from content creation to technical optimization, and even review management! Contact us today to schedule your free consultation with a member of our team.