Measuring SEO from Keywords to Revenue
Posted - March 12, 2014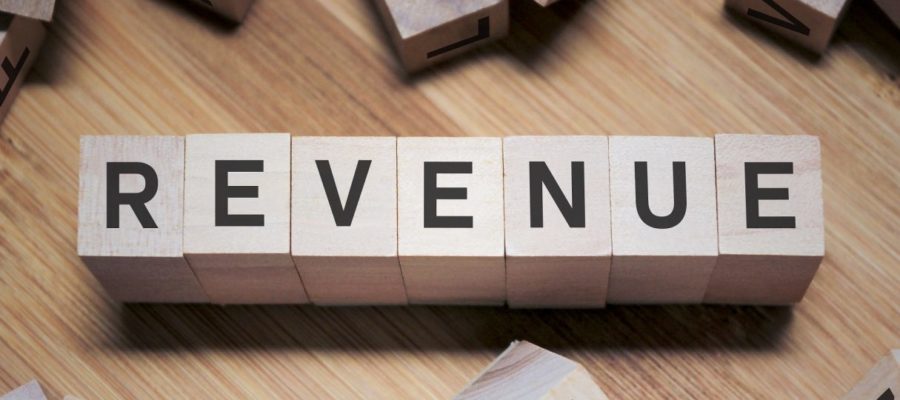 Search engines such as Google, Bing, and Yahoo are great tools that consumers use on a daily basis to search and find information, products, and services. Consumers enter what they are searching for, and results are generated based on their relevant search terms. Where your company's website shows up on search engine results is based on keyword rankings. The better your keywords rank, the more traffic can be generated to your site, which results in more sales and revenue.
Measuring SEO performance for your website starts with monitoring your website's traffic. It is important to analyze traffic volume and if it is increasing or decreasing. The quality of traffic is important as well, knowing if users are engaged with your site and staying on your site for a significant amount of time to create a sale or some sort of conversion. Search engines bring new visitors to your site, and by monitoring traffic, you can determine who is visiting your site and what got them there. Also, being able to determine what is working well on your site and what areas of your site need work for generating traffic will help enhance your overall search engine optimization performance.
Measuring the SEO performance of your site is how keywords and revenue come together. Once you have done your keyword research to determine your most valuable keywords, put them into action. They will begin to bring your search engine rankings up. As the position of your site on a search engine moves up, the volume of traffic to your site will rise, which will generate more revenue.
Monitoring your top keywords and their rankings with SEO tools helps you visually see your site's position in search engines and how well they are growing. Utilizing these tools will allow you to continually improve on your site's SEO and the quality of keywords that provide the highest amount of traffic, the best conversion rates to bring in the most engagement to your site, and ultimately more revenue.
Measuring SEO performance in search engines is a big part of the search engine optimization strategy. Dallas SEO Dogs has the experts and tools to track, measure, and improve your company's website keyword rankings to bring you more revenue. Contact us today for more information!