A Quick Look at the Latest in Digital Marketing Trending News
Posted - April 27, 2022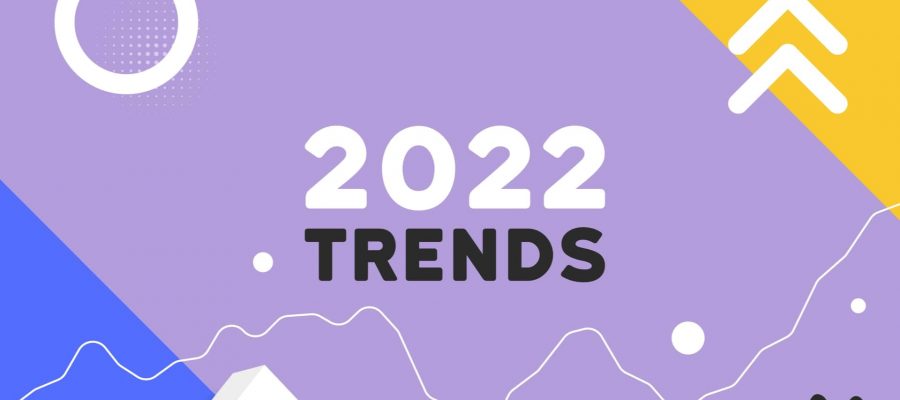 Dallas SEO Dogs stays informed on the latest happenings in the digital marketing world. After all, the latest changes to make headlines often impact how search engine optimization (SEO) works in the near future.
A lot has happened in the past month, and we'd like to give you our first monthly round-up of the latest changes in the digital marketing landscape!
Elon Musk Buys Out Twitter
The internet was abuzz this last month when the world's richest man, Elon Musk, declined to join Twitter's board of directors and started a weeks-long campaign to purchase the social media platform. Several negotiations and "final offers" later, it's now official. Elon Musk purchased Twitter for $44 billion.
In Twitter's announcement of the sale, Musk states that "Free speech is the bedrock of a functioning democracy, and Twitter is the town square where matters vital to the future of humanity are debated."
So, what does new management mean for the digital marketing world? Musk says he plans to make Twitter better than ever before, through:
Open-source algorithms that increase audience trust
Defeating spam bots
Authenticating all humans for a more organic social media experience
Combined with the eventual rollout of Twitter's latest advertising tests, we're looking forward to what the future holds for Twitter under Musk's vision.
WordPress Unleashes Accessibility Feature Fixes
WordPress is one of the most popular content management systems (CMS) in the world and it's clear that its developers want everyone to get creative with their system. Based on the CMS' latest updates, WordPress will become even more popular and accessible for visually impaired users that use screen readers to create and manage their websites.
WordPress 6.0 offers screen reader feature improvements that will increase the usability of WordPress for visually impaired users.
Some of the biggest improvements with WordPress 6.0 are:
Improved screen reader editing capabilities that eliminate former security issues when quick or bulk editing content
Ensuring that blocks with placeholder setup now have VoiceOver read their description to users
Improved draft save notifications for screen readers
The addition of button text labels to site editors
Block improvements for blocks that formerly prevented content edits
This is just a brief overview of the latest accessibility fixes for WordPress, but you can bet that we'll go into more detail when the features arrive on May 24th!
TikTok Joins the Race for Interactive Ads
New ad formats seem to be the latest trends for social media platforms eager to give brands the engagement they need. The new interactive features from TikTok add new visual elements that give the platform's in-stream adds the extra "pop" they need to entice viewers into making a converting decision.
Some of the coolest features we've seen on TikTok's new interactive ad approach are:
Display cards that add a new level of visual appeal, attracting both new and loyal customers
Voting stickers that allow for audience feedback and direct influence over a brand's future product decisions
Countdown stickers that create urgency and click through the fear of missing out
Gift code stickers that get audiences excited about interacting with an ad where they got the product and a limited-time deal
We say it all of the time here, but online engagement with your business is essential for successful conversions that increase your bottom line. If you haven't gotten into TikTok For Business yet, now is a great time to advertise on the popular social media platform.
Videos Are the New B2B Conversion Method
Everyone loves an exciting video. That's why we believe the latest surveys from Brightcove and Ascend2. In a poll of over 300 B2B consumers, the survey found that 95% of those polled said that videos contributed to making a final purchase.
B2B videos allow you to get creative while spreading the word about your products and services and offer these other helpful reasons to make your audience engage with a video advertisement:
Videos show you how to solve a problem
Video helps you understand that you have a problem you need to solve
You can hear about other people's experiences with a product
Videos give a glimpse of the advertising business' leadership and values
With all of this information in one place, it's clear that video advertising is an effective way to build audience trust and say hello to loyal customers.
Stay Up-to-Date on the Latest Digital Marketing News With Dallas SEO Dogs
If you are eager to learn more about these topics, our team will continue to monitor their progress and create detailed updates along the way. At Dallas SEO Dogs, digital marketing is our passion, and we're dedicated to combining our expertise with the latest SEO trends to help push our client's rankings to the next level.
Reach out to us to learn more about our services and schedule your free consultation with a member of our team.