4 Easy Ways to Boost Conversion Rates of PPC Landing Pages
Posted - November 21, 2018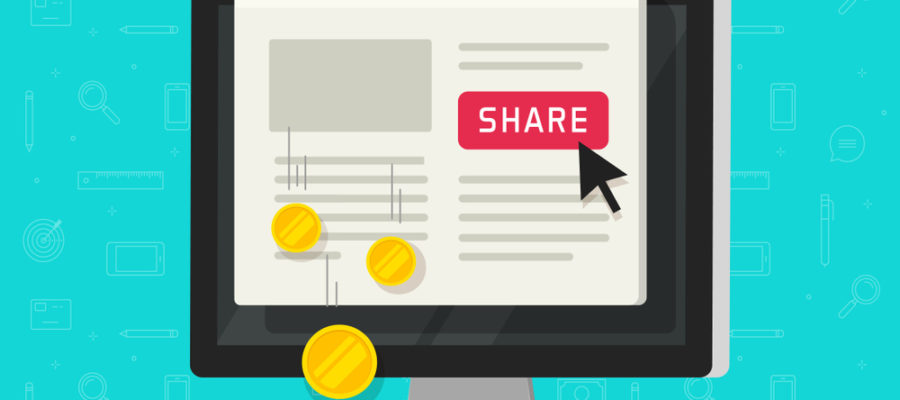 Pay-Per-Click (PPC) search ads allow companies to get traffic from search results by paying a fee each time a user clicks their ad. PPC campaigns allow advertisers to gain exposure when organic (non-paid) results are highly competitive, or when an advertiser is in the early stages of SEO. The success of any PPC campaign depends on many factors, one of which is having great landing pages. The page your ads send visitors to is critical, because it may be your best or last chance to make a sale or earn a lead. Here are four often-overlooked ways to help visitors take that last step towards becoming a customer or client:
1.  Provide Great Headlines and Sub-Headlines that Include the Right Keywords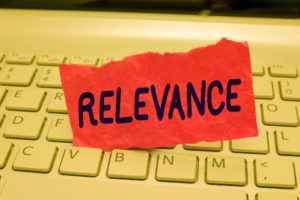 As with all content on your site, your goal for PPC landing page headlines and sub-headlines should be for users to find them captivating and relevant to what they're searching for. Dallas SEO Dogs' PPC management team works with clients to make sure the right keywords are used for the page's subject and target audience(s). Why is keyword inclusion in headlines and sub-headlines so important?
They assure visitors that the page is what they're looking for. Headlines and Sub-headlines are the first parts of your landing page that visitors see, so they need to assure visitors that the page is what they're looking for. Remember, to build great landing pages, you must understand both the audience and their search intent. If you can match the focus of your ad with the focus of its landing page content, you'll lower your bounce rate and convert many more users.
They help search engines understand what the page is about. If your landing pages are relevant to the ads that lead to them, search engines will give your ads higher quality scores and click costs will be minimized.
2.  Use Simple, Intuitive Calls to Action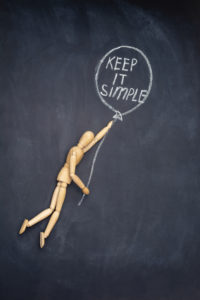 While your headers are the first aspect of your site that guests see, the call to action is the last piece of original content that "seals the deal". CTAs that are over-the-top and super-creative are tempting but can be counterproductive to your goals. Straightforward CTAs help users understand and focus on what they need to do to get more information, to buy your products, or to start using your services. Let your customers know what's in it for them by getting straight to the point and showing them where they need to click or sign up.
3.  Add a Pre-populate Cursor to Your Landing Page
Have you ever abandoned a site form because filling out the information step-by-step was just too inconvenient at that moment? Prepopulating your landing page forms with a cursor allows you to lead customers to the task you want them to complete; it helps them add information quickly by typing as opposed to figuring out what field to complete first, where their mouse pointer is, etc. Pre-population also shows your visitor two key things:
You want to help them with a personalized experience; and
You want to save them time.
Prepopulating cursors may seem to be a simple and obvious strategy, but it could mean the difference between a visitor completing a form or going elsewhere in frustration.
4.  Include Multiple Point-of-Action Assurances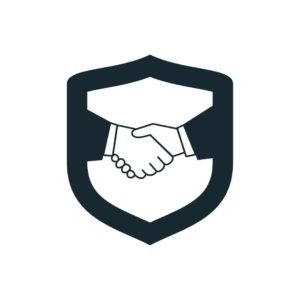 Point-of-action assurances are a great extra touch for your PPC landing pages. They help to give your page the extra boost that guests need to ensure that your products or services are the right fit for their needs. Two easy point-of-action assurances for your landing pages are testimonials and trust icons. Testimonials help users feel comfortable with your track record in helping others. Trust icons such as award badges, security badges, and credit card icons can be placed near calls to action to give visitors additional confidence or to help them feel at ease in taking the next step of calling you or submitting a form.
Smart PPC Management Teams Insist on Great Landing Pages
Like our other services, Dallas SEO Dogs' PPC goals are focused on ROI. That means conversions – and great PPC landing pages are essential to high conversion rates. Contact us today to discuss your PPC campaigns and how we can help get more quality leads from your PPC ad spend.