6 SEO Trends for 2022
Posted - December 29, 2021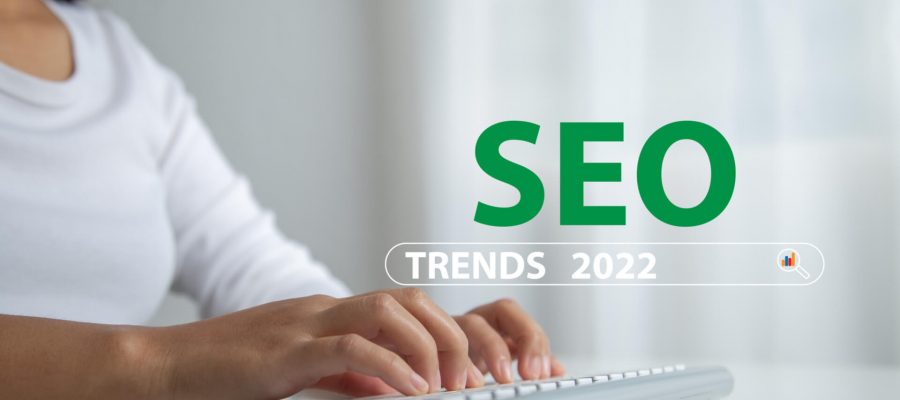 Search engine optimization (SEO) is our specialty, and Dallas SEO Dogs likes to put on its crystal-gazing hats at year's end to predict industry changes for the coming 365. Although they can't be predicted with pinpoint accuracy, we have a pretty solid idea of where the industry is headed in the next year.
So, get comfortable, step into our sideshow booth and find out what our predictions are for SEO in 2022.
1- AI Will Continue to Grow in the SEO Spectrum
We've already covered the fact that machine learning, a form of artificial intelligence (AI), is already heavily influencing search results.
We predict that as AI has started to offer more reliable, accurate search results, search engines will continue to dig deeper into this technology and massage algorithms even further, making the search experience as natural as possible.
From even more advanced query understanding to easily pinpointing the relevance and safety of URLs, use of artificial intelligence will grow. The technology is definitely here to stay.
2- Voice Search Will Exponentially Expand Optimization Efforts
We've been touting the importance of voice search for years, but we're certain that 2022 will be the year that voice search completely explodes and revolutionizes how audiences interact with search engines.
Over the years, voice-assisted technology has grown and improved. In fact, most homes in America have a way to interact with Alexa, Siri, or Google Assistant. Voice-assisted technology has vastly simplified how people get the answers they need.
That said, the SEO industry would be foolish to not focus on optimizing sites to match keywords and long-tail phrases that are being used throughout voice searches. 
3- Core Ranking Factors Are Still Going to Be Your Bread and Butter
Although this prediction may not seem exciting on the surface, it's definitely comforting for worried website owners facing the rolling tides of industry changes on the way.
No matter what algorithm shifts occur, the core ranking factors will always be there to help improve site rankings and the user experience.
This year, continue to focus on:
Creating quality, unique content

Improving your link profile

Keeping up with your site's technical SEO
4- Greater Focus on the Online Shopping Experience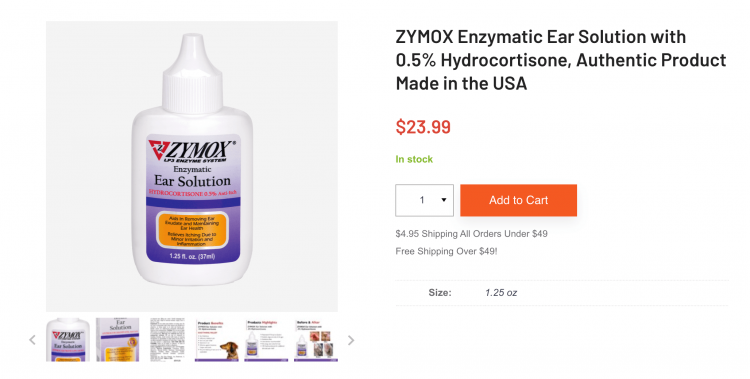 Yes, pandemic-centric topics are now gauche for many brands, but let's address the elephant in the room. Over the last couple of years, the pandemic has created a massive shift toward online shopping.
In light of the shift, Google is gearing up to create the ultimate online shopping user experience. Google's Shopping Graph makes the first steps of buying and selling online goods easier. We can only imagine how much farther Google would like to go with improved online shopping as the trend continues to grow.
5- Videos Will Become a More Prominent SEO Strategy
With users watching over a billion hours of content on YouTube every day, a brand that doesn't have video as a part of its SEO strategy in 2022 will be vastly behind the curve.
Video serves as an entertaining and simple way to address relevant industry topics while hitting essential keywords that users are looking for. Yes, optimization of your content's channel and video descriptions is necessary to getting videos ranking highly, but we promise that these extra steps of effort can make a difference in how your content ranks in 2022.
6- Expanded SERP Features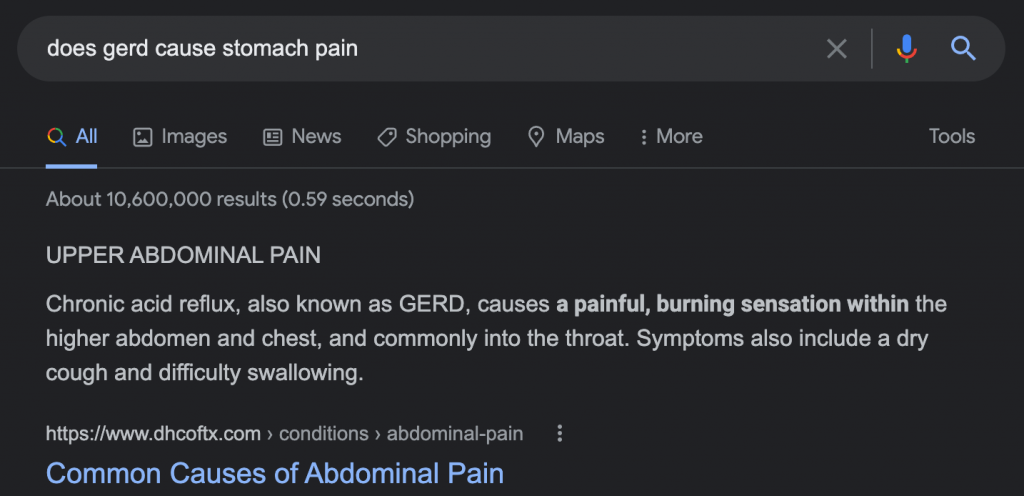 Search engine results pages (SERPs) have already begun to expand their features to create a more user-friendly experience. From featured snippets to video carousels and the "people also ask" sections of a search, there are several SERP features that help users find more precise answers to their initial queries.
In its effort to make search results more interactive and engaging, we predict that Google will continue to push forward with even more SERP features in 2022, including taking up even more ad space. 
With that in mind, sites will truly have to focus on the optimization of their content in order to ensure that their pages rank well in Google's search results.
Move Your SEO Into the New Year With Dallas SEO Dogs
If you're on board with our 2022 predictions and want to see how they can play out for your brand, we want to hear from you! Our team of experienced SEOs specialize in all aspects of digital marketing and can help your site organically climb its way to the top of search results.
Contact us today to learn more about our services and schedule your free consultation with a member of our team.