Easy Ways to Make Your Contact Page Rank With SEO
Posted - September 25, 2019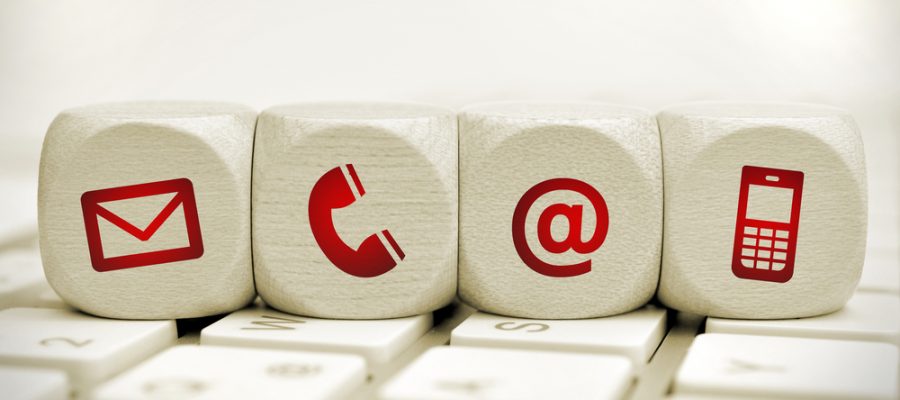 Search engine optimization typically starts with your website's homepage and service pages. While those pages are important, your contact page is, too. Make sure it doesn't get left behind in the SEO process.
Why Does SEO Matter for Your Contact Page?
Most businesses view their website's contact page as a place where visitors fill out a contact form to inquire about services. They don't realize that the contact page may actually be a landing page⁠—i.e., the first page someone sees on their website. This is why optimizing your contact page can be just as important as optimizing any other page on your site. A well-optimized contact page quickly gets your business leagues above local search competition. Spice up your site's grand finale with these easy to follow tips!
Create SEO-Focused Content
Most contact pages are short and sweet because business owners think there's no need to repeat brand information for optimization and conversion purposes. We're here to say you're wrong for believing that. Your contact page should not only be a decent length (300 – 500 words) but its focus should be about reiterating the important, original content on your site. Use this opportunity to promote your services one last time, get important keywords in,  and make sure people put your contact form to use.  This is also a great page to squeeze in longtail keywords that may have been difficult to plug on other site pages. With the right content optimization, your contact page can easily rank for searches that involve the terms "near me" and "local."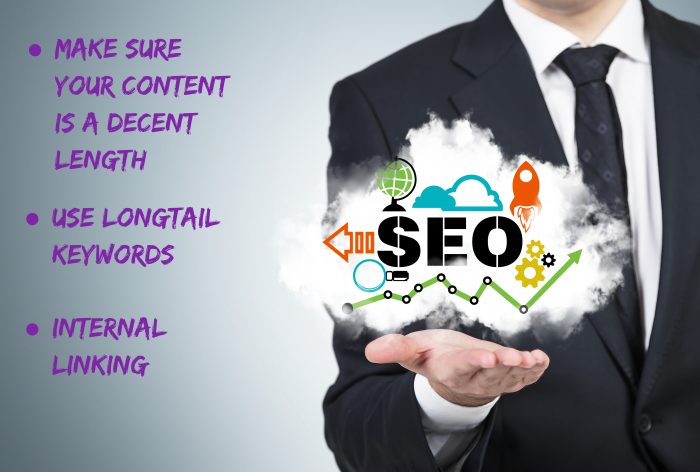 Don't Forget the Essentials
While we advise expanding the information on contact pages, don't forget the important information people need when visiting this page. When you create your contact page, always include your business':
Name

Business address

Phone number

Location pinpoint on Google Maps

Business hours
Link to Internal Pages
To say internal linking is important is an understatement. Internal links are not just SEO basics— they also serve as a digital road map to other important pages on your site. Well-placed links help improve the user experience and navigation; they also help Google create an information hierarchy for your site. So, when creating your contact us page, remember to give Google spiders a gift during their next crawl with plenty of internal links!
Write a Compelling Call to Action (CTA)
At the end of the day, you created your website for customers to take action and request your services or products. A CTA should be included on every page of your site and your contact page is no exception.  Although the page itself seems like a CTA, it's still essential to encourage your target audience to take the next step down the marketing funnel and create a new conversion for your brand.
Review Your Meta Description
As with all of your titles and meta descriptions, you should always pay attention to the content of these aspects of your site. Make sure your titles and metas use important keywords throughout, and that they also meet the length standards that will help Google recognize them. We recommend using the Yoast plugin on WordPress to help keep track of the SEO-friendliness of your pages.
Index Your Page's Images
Just text and a Google Maps pin aren't enough to make a great contact page. Add some original images to this page, and above all, optimize them! Image optimization involves indexing by using pertinent keywords in your alt-text and captions. Keep your page relevant by switching out images every so often. This is an easy way to create new content that will consistently bring Google back to your page.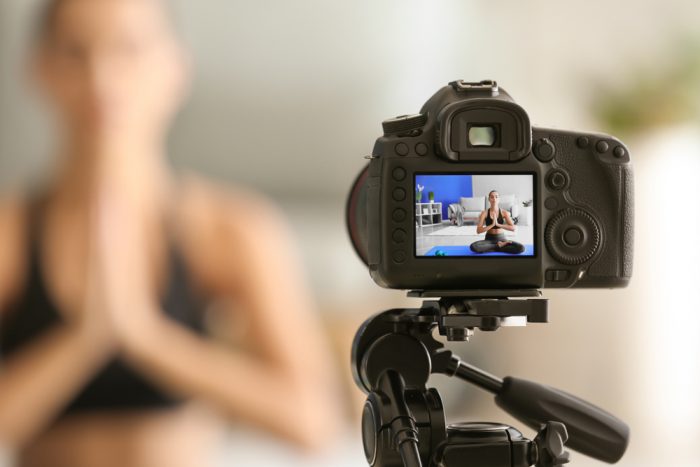 Use Videos! 
Visuals are a great way to make a page appealing, and videos can keep your visitors engaged and interested enough to go ahead and contact you! Not only can videos show what your business is all about, but they also give you the chance to get personal with your audience. Some effective ways videos can boost a contact page are:
Heart to hearts with the owners about how their brand meets client needs

Testimonials from happy clients

Showing what's up and coming for the business
Hire a Digital Marketing Team to Cover Your SEO Bases
If you want to perfect your local SEO strategy, understand that keeping up with search engine optimization is a full-time job. Holding onto the number one spot in Google requires patience, attention to detail, and experience with shifting optimization priorities to meet industry standards. For the best contact page optimization, consider hiring an SEO team like Dallas SEO Dogs. We treat every page with equal importance and our expert touch helps your site rank from front to back-end. We're ready to help you put your local business on the map. Contact us today to schedule your free consultation.