5 SEO Basics Every Business Owner Should Know
Posted - June 5, 2019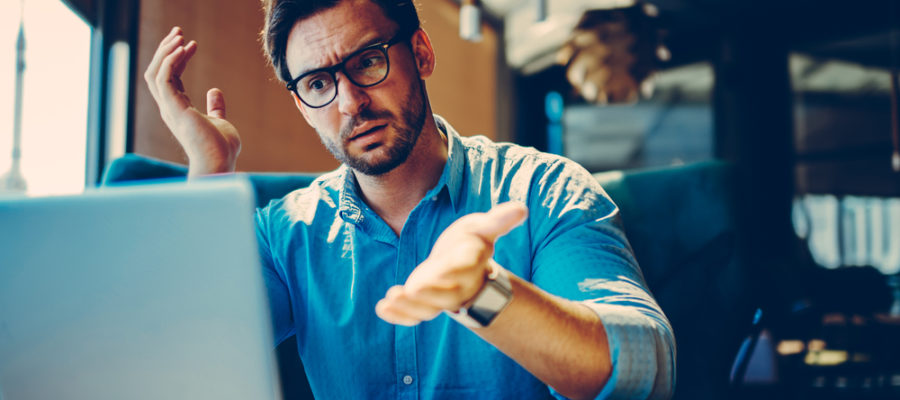 Some business owners are so focused on keeping their business afloat that they never have time to address poor search rankings. If you're unable to keep up with frequent changes in Google's algorithm and internet technology in general, even the most basic SEO (search engine optimization) concepts will seem like a foreign language. It's never too late to get started and learn SEO essentials! While in-depth SEO can be a complex undertaking, here are five simple concepts to help kickstart your SEO strategy.
1. The Difference Between SEO and SEM (Search Engine Marketing)
SEO is a digital marketing process that can help your local business rank higher in search engine results—and be found by more potential customers. One of the most common misconceptions business owners have is the difference between SEO and SEM. While both strategies can get your website popping up on local searches, one term is much broader.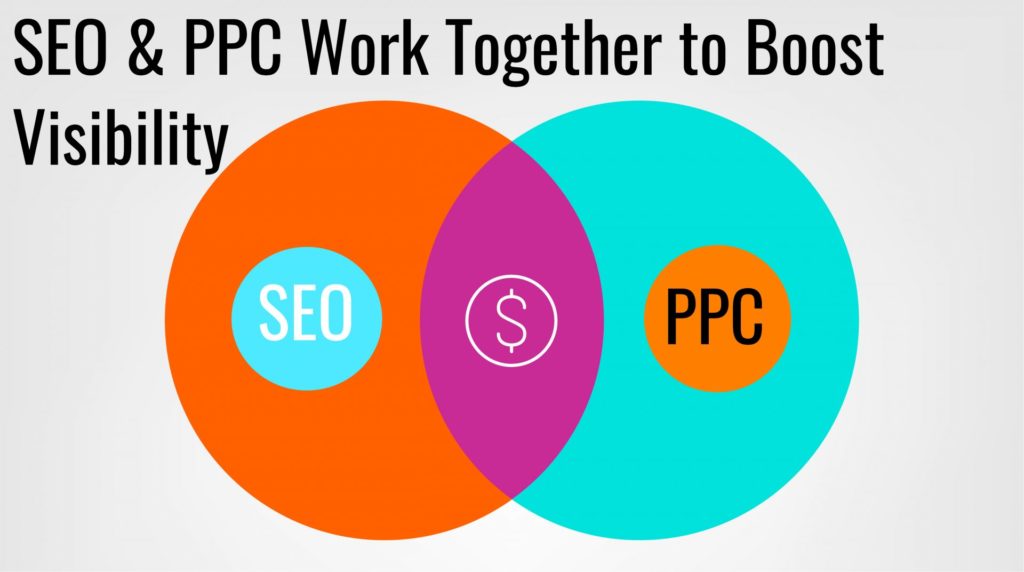 SEO
SEO helps you achieve high placement in unpaid, or "organic" search results. Efforts to achieve organic placement are affected by numerous algorithm adjustments search engines make on a regular basis. Examples of organic SEO that benefit your brand are:
Optimization of web page content;

The creation of valuable, original content with an emphasis on keyword research; and

Backlinking.
When performed correctly, these techniques can create a natural placement in the search engine hierarchy, making your brand locally visible.
SEM
Many people (even those in our industry) confuse search engine marketing (SEM) with Pay-Per-Click advertising (PPC). SEM is technically a broader term that includes both SEO and PPC. While SEO focuses on improving organic search rankings, PPC allows you to pay for placement in search results. The higher the budget your business has for PPC, the more likely your ads will rank at the top of the page above competitors and organic listings. Both options require an investment, but PPC can typically deliver results much more quickly than SEO. PPC can be used:
To supplement SEO in situations where rankings are poor;

To dominate search results and maximize visibility; or

To replace SEO where competition is too high and/or your budget is too low for the effort.
2. Content Extends Beyond Blogs
Lots of businesses utilize blogs to discuss topics that center around their industry, brand, or product. Although this is important, the content that your business produces can go even further beyond the monthly post. A successful SEO strategy doesn't just focus on blog content. It also emphasizes:
Social media

posts and engagement;

Multimedia content production; and

General landing page content revisions and updates.
3. Keyword Research
During content development, your SEO strategy should focus on keyword research. This means you'll be targeting specific keywords people are searching for, as well as relevant terms. There are many programs and tools out there that can help a business quickly determine which keywords they should target. However, concepts like keyword difficulty can make keyword research complex—and that's where an experienced digital marketing company can be helpful.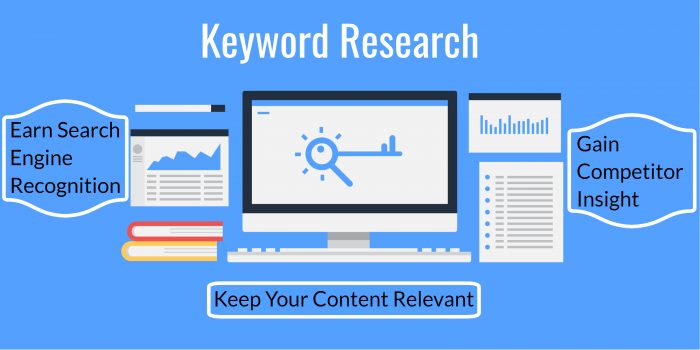 4. White Hat Vs. Black Hat SEO
Black hat SEO is one of the biggest marketing offenses a business can commit. It's an outdated digital marketing practice where sites attempt to game the system for improved rankings. This is usually done through keyword stuffing, unrelated keywords within content, and other methods that go against the white hat standards that search engines abide by. The bottom line is that modern search engines want to deliver quality, relevant and useful sites to searchers. Tactics that try to deceive search engines run counter to that concept and can result in stiff penalties.
5. SEO Takes Time
Businesses that want to succeed on local search engines can achieve their goals through SEO, but it's not going to happen overnight. Once your SEO plan is in place, results outside of PPC advertising take time. There are many factors that affect the time required to see results, including:
Where you ranked before the SEO process started;

Your site quality before SEO implementation;

The strength of your brand;

Local competition; and

The quality of optimization efforts.
Stay On Top of the Basics During Your Digital Marketing Strategic Planning
Running a business means that you already have a lot on your plate, but a basic understanding of SEO can give you a head start in developing your digital marketing plan. Don't stop there! The basics will grant you the map to success, but great SEO goes beyond these five basics and can get complicated—fast. If you feel like you need help with your SEO strategy, asking for help from a trusted digital marketing agency like Dallas SEO Dogs can take some of the weight off of your shoulders. Don't let your business fall behind in the search engine race because you thought the basics was all you needed. These standards only represent the start of your journey to local market domination.