How to Amp Up Your Blog in the New Year
Posted - December 22, 2020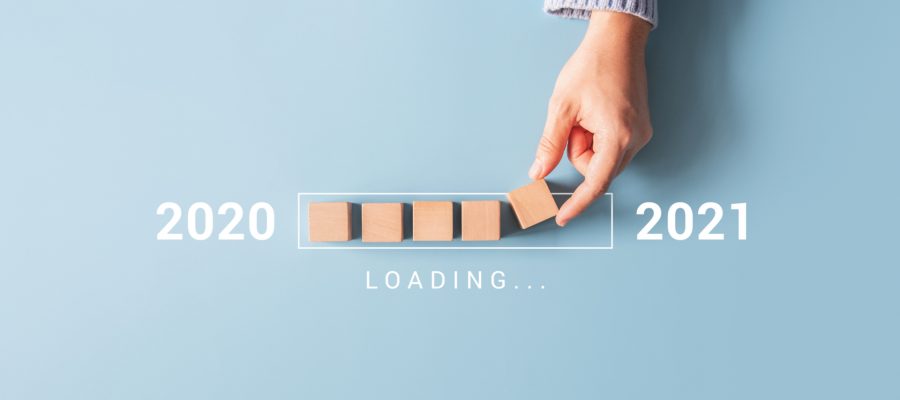 Your business' blog is one of the most effective ways of reaching out to your target audience and potential leads. A great blog can drive traffic, increase the quality of your site's search engine optimization (SEO), and makes your brand an authority figure across search engines.
Sometimes comfort sets in and owners find themselves writing just to get words on their website. Without intent and a relevant topic, your blogging efforts could be for naught. 
Here are some of our quick tips you can use to inject some adrenaline into your blogging as the New Year quickly approaches.
Schedule a Beginning of the Year Content Audit
Content is a huge part of what gets your website ranking well on search engines. When your rankings, visits, and conversions fall flat, it's time to run an in-depth content audit. 
Once again, online SEO tools are useful during this process. A reliable SEO tool can let users know:
What keywords are underperforming on their site
What content isn't getting traffic
Why content isn't attracting an audience
After a content audit, you should have an idea of what's wrong with your blogs and must now map out a plan to either delete and start over or gradually make your current posts SEO-friendly.
Ditch the Clutter
In your content audit, you may have noticed overlapping blog topics and even content that's outdated or no longer relevant in your industry. This type of content can actually hurt your site's authority. 
Take some time to purge. Get rid of outdated posts, redundant and potentially duplicate content, and any content that you know isn't reeling in your target audience. You can also re-write old content and give it a fresh title.  

This "decluttering" process can leave your blog in great shape for the new year. Start your new blogging chapter with a fresh slate of content that people and Google want to see. Then maybe declutter that home office you're at it! 
Update Keywords in Underperforming Posts
Your content audit should not only uncover the keywords that aren't working for your posts, but also phrases and semantics that are relevant to your current industry.
If you really love a particular blog but find that it needs some keyword updates, make the necessary changes and see what that does to your blog's performance. 
Fix Your Broken Links
As your blogs pile up the probability that you're promoting broken links increases. Ask a digital marketing team to run your website through an online tool like SEMRush to expose any broken links.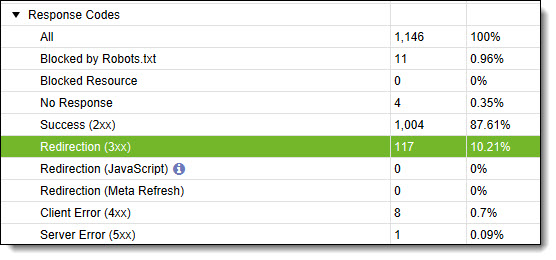 From there, it will be simple to replace broken external links with relevant, functional links. As far as internal links go, an SEO team can help you create a 301 redirect that sends audiences and search engines to the page on your website that's replaced the broken link you've forgotten about.
Take a Recent Audience Inventory
Let's face it, the audience leaving 2019 is extremely different from the audience going into 2021. It's amazing the difference a hectic year can make on audience tastes. 
Spend some time reviewing your audience and how their preferences have adjusted. 
Is your audience shopping outside of the home?
What challenges does your target audience face?
Who is your target demographic?
What does your audience need that your product or service can deliver?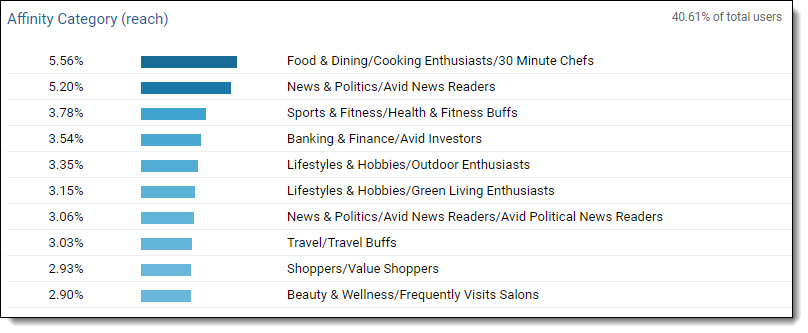 Scouring social media, Reddit, and sites like Quora can help you gain a clear understanding of your current audience and how your blog topics can reflect their actual desires.
Plan Out Your Content in Advance
We know that planning out your content in advance can be time consuming and seem tedious. However, you know your industry best. From seasonal trends to what's new and on the horizon, taking the time to plan out your content every quarter creates better content.
When you already have your talking points and complete research, your ideas will come easier and allow you more time to refine your content as you see fit.
Bring Relevance Back to Your Blog with Dallas SEO Dogs
If blogging has become a chore that gets in the way of your day to day business responsibilities, it may be time to rely on the content professionals. Dallas SEO Dogs specializes in creating content that is relevant, unique, and engages your audience during a purchase decision.
We take the time to understand the clients we work with and craft a content strategy that works for their marketing goals. We'd love to learn more about your brand! Contact us today to schedule a free consultation.