SEO Pointers That Get Your Testimonials & Reviews Ranking
Posted - October 16, 2019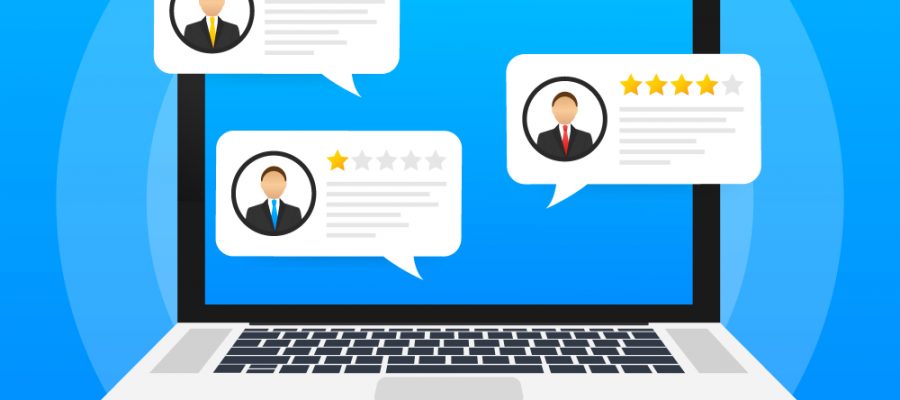 Customer testimonials and reviews can have a major impact on your website's ability to convert visitors to customers. Good experiences and honest stories from past customers help build trust with site visitors who are on the fence about your services. Your testimonials are the "proof in the pudding"⁠—they're the key to establishing your company as an industry authority. You should optimize all content created for your website, including your testimonials. They must be optimized to maximize their impact on organic searches and in Google's local packs. Spread the good word on your brand with these easy tips on how to optimize your testimonials for success.
Place Your Testimonials and Reviews Where They Count!
Although many brands use a testimonials page, there are other locations on a site where both types of feedback can be beneficial. Aside from an actual landing page, many sites have opted to include testimonials and reviews on:
Homepages

Contact Us pages

In the footer of all pages

In page sidebars
The actual effectiveness of where you put your testimonials can really only be seen through in-depth site analysis over time. So, experimentation and comparison are key; but when your data hits its sweet spot, then you know where your customer reviews belong!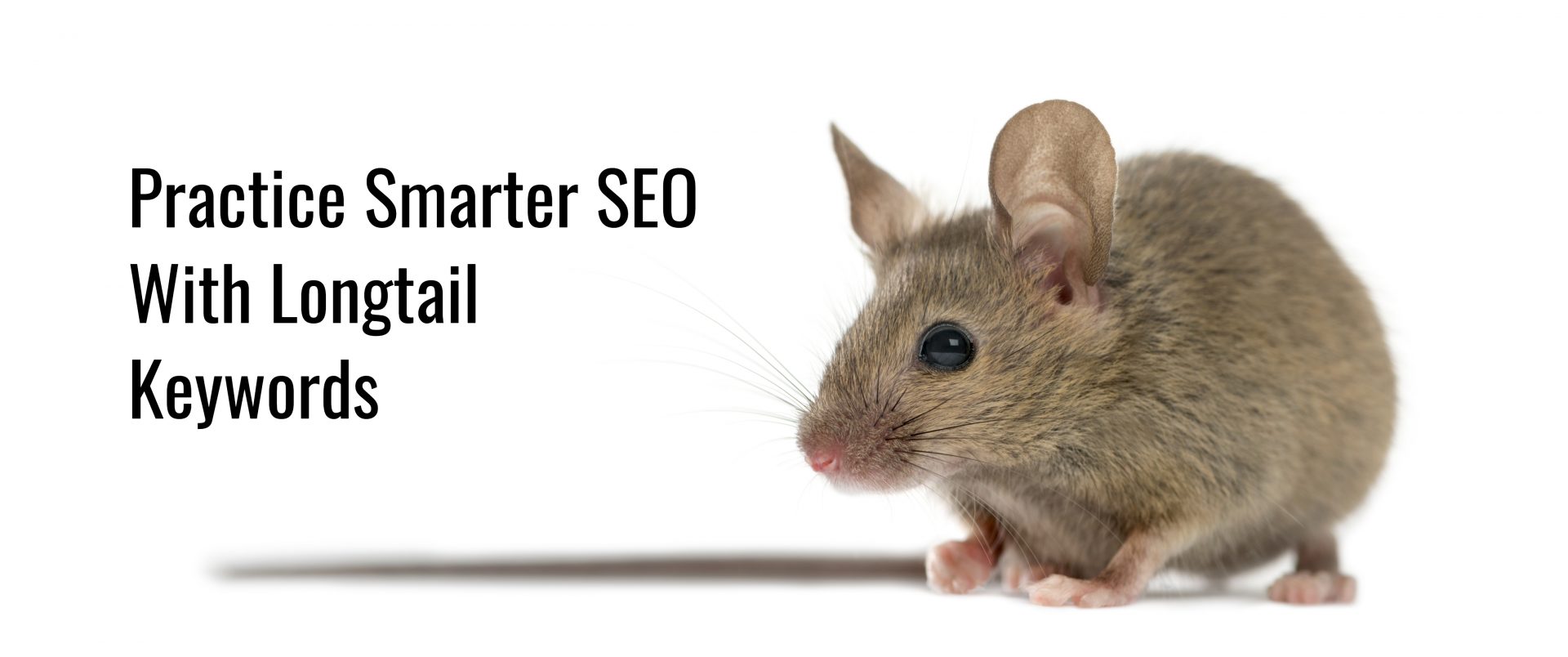 Focus on Long-Tail Keywords
If you go the testimonial page route, try to veer away from using "Testimonials" and "Customer Testimonials" as your target keywords. These generic examples won't contribute anything to your page's optimization and will just leave your hard work wasted. Our advice is to focus on long-tail keywords that make sense for your specific industry. For example, if you're an oral surgeon specializing in dental implants. A long-tail phrase to target could be "Dental Implant Testimonials." This focused emphasis on keywords, combined with other optimization efforts, allows your testimonials page to stand out from the crowd!
Pay Attention to Your Page Title, Metas, and URL
You now know what keyword you want to target, so optimize your page completely to efficiently rank your testimonials page on search engines. This means including your target keyword in your:
Keeping all of these details in sync and using the target keywords within them ensures your page is keyword rich and outperforms the competition in search engine results.
Attribute, Attribute, Attribute!
The whole point of testimonials is to build brand trust. Always remember to attribute every testimonial to the person who wrote it. Not only will this build trust, but adding in details like business affiliation and the city where you provided the services give your page even more credibility in the eyes of Google. Some examples of what to include as excellent attributions are:
The customer's first and last name

The business or organization your customer represents, as well as their job title⁠—especially for executives and owners, whose opinions build greater trust

A photo of the client who provided the testimonial or the client's logo (if allowed)

Collect the Right Testimonials
If your business doesn't have many testimonials or reviews to show off, ask your digital marketing team to give your site a boost with review management services. An SEO expert can help you solicit testimonials that go beyond basic praise. Sure, any positive review is great for business, but a well-thought-out, detailed positive customer experience provides your page with more content, greater keyword usage, and the opportunity to provide essential internal links wherever possible.
Optimize Your Site to Perfection With Dallas SEO Dogs
Optimizing the content on your site is critical to achieving SEO zen with popular search engines. Let Dallas SEO Dogs help your business catch every opportunity for optimization⁠. We'll focus on the technicalities while you continue keeping customers satisfied.  We want to hear from you and learn more about your brand! Get in touch with us today to schedule your free consultation with one of our review management and SEO experts.