The Newbie's Guide to Understanding Keywords and Keyword Research
Posted - October 23, 2019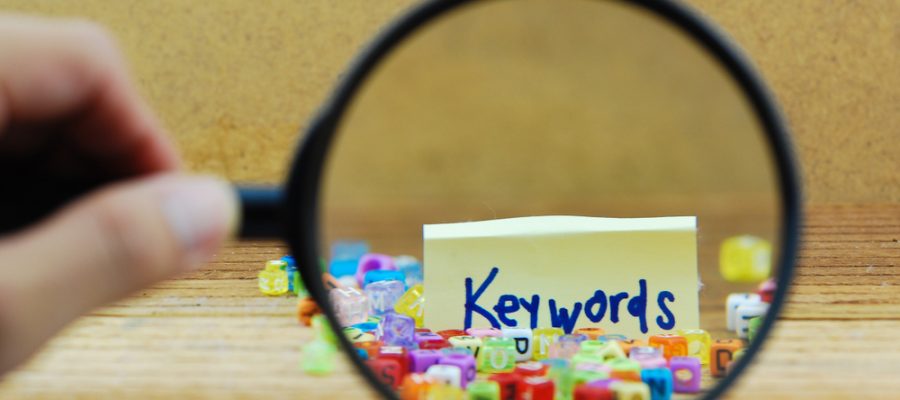 Keyword research is the puzzle piece of SEO that can make a website shoot to the top of search engine results. Targeting the right keywords during keywords research is essential and involves a much deeper process than plugging in different variations of the same industry term in your content. Check out our deep dive into keywords and the research that goes into using the right words to get the interaction your site needs.
Focus on Optimizing for Buyer Keywords
You created a website to promote your business' products and services. So, start your keyword research by putting yourself in the shoes of a potential customer. This means focusing on the searcher's intent when they are planning on making a purchase in your field. Buyer keywords fall under three categories:
Informational

Navigational

Transactional
Informational Keywords
These are keywords used when a person is aware of a need but doesn't have the answers for the solution. For example, if someone needs help with lawn diseases and the cure for their ailing grass but doesn't know specific diseases, they may use an informational keyword like "brown grass spots." While these keywords are helpful on the consumer's path for an answer, they may not be the most relevant terms for you to emphasize that result in a direct sale.  
Navigational Keywords
A step up in the hierarchy is the navigational keyword. These keywords represent an audience knowing what they need and researching solutions to meet those needs. Navigational queries often take the form of brands or company names that lead to more information when making an informed decision. Unless you are the owner of a brand that someone is looking for, targeting these keywords won't be beneficial when selling your services. 
Transactional Keywords
These are the keywords you've been looking for! Transactional keywords are used in searches when someone has already made the decision to follow through on a specific purchase. This type of keyword could show up like "sewer line repair in Carrollton," or "Fort Worth dental implants." These are targeted searches that will quickly lead a potential buyer closer to their ultimate goal of a purchase.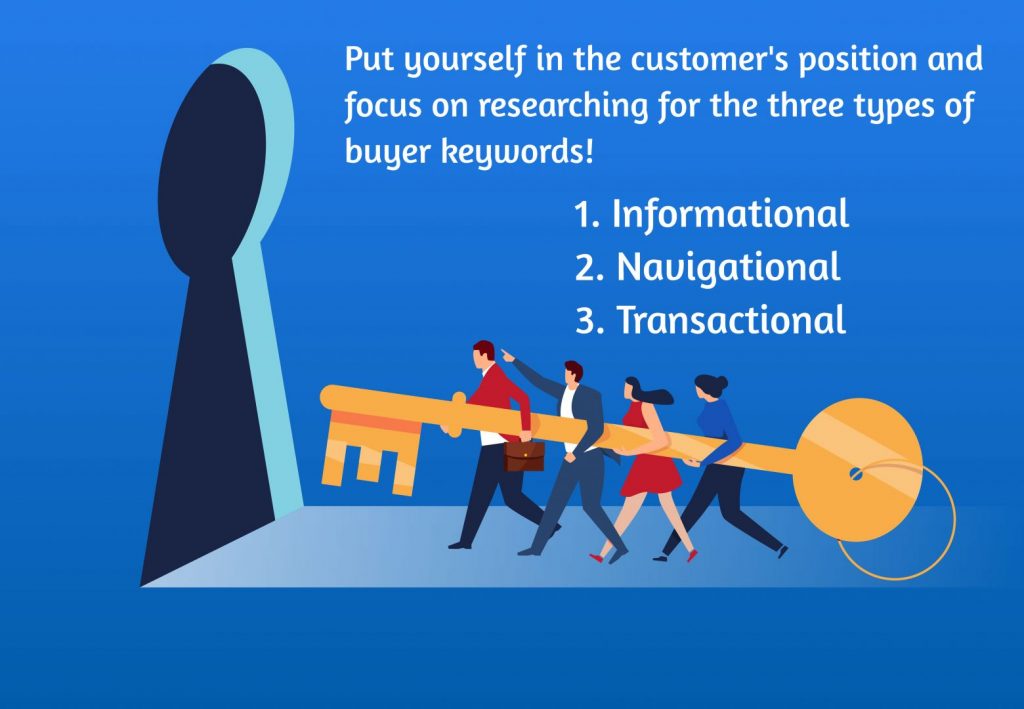 Know Your Form!
Likewise, there are also three different forms to pay attention to in keyword targeting:
Short-Tail Keywords

Mid-Tail Keywords

Long-Tail Keywords
Keywords are one of the basics of SEO, and while they all have a place in overall search, note that the shorter the keyword is the tougher it is to rank for. Keywords that fall into 1- to 3-word categories usually have a high search volume and are extremely competitive. So, if you own a company in Deep Ellum that sells unique coffee, then it would be difficult to rank for a keyword like "coffee" solely based on the competition involved.  In many cases, your goal for keywords that rank should be long-tail keywords that go beyond three words. These are specialized terms where competition is weaker. In the Deep Ellum coffee vendor example, a keyword like "Coffee shop in Deep Ellum," or "Best Coffee in Deep Ellum," would be excellent terms to optimize your site for. There are most likely only a few specialized coffee shops in the area, and through keyword emphasis on your location and services, you very well may be the first choice that pops up in an organic search.
Use a Search Tool for Analysis
Keyword search tools are the most important weapon in your keyword research arsenal! Knowing what your customers are looking for is only half the battle. The next step in the process is using your free or paid tools to analyze frequently searched terms and determine which are the most beneficial for your business. Using a program like SEMrush you can quickly analyze:
Keyword competition

Keyword volume

Different variations of frequently searched terms
The goal is to find keywords with high search volume and low competition. These tools will help you easily find this information and make the right choices for your site. After all, what's the point of ranking number one for a search term that only gets a few searches a month?
Peek at Your Competitors
Your goal with search engine optimization (SEO) is to outrank your competition. Once again, digging into your keyword research toolbox will help you discover your true competition and what their rankings are like for the keywords you target. An excellent tool for competitive keyword analysis is the position tracker tool found in SEMrush!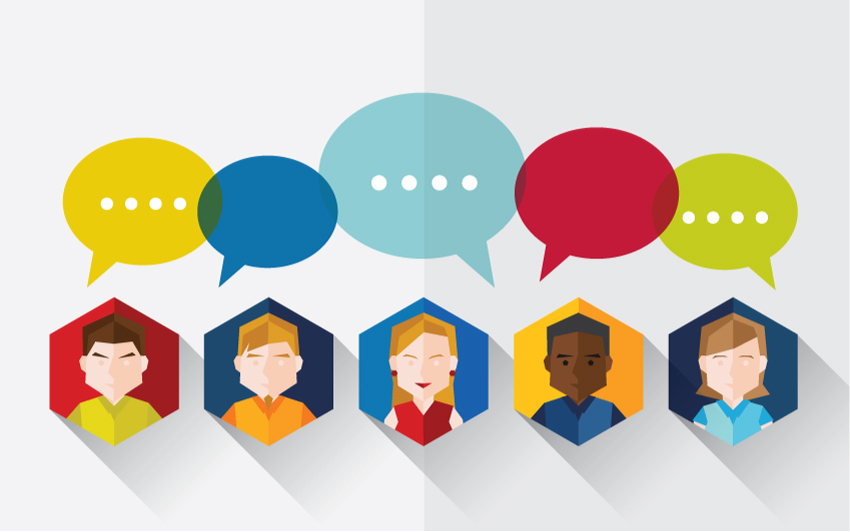 Know What Your Visitors Are Looking For
Although keyword tools easily show you what potential customers are searching for, even simply using the Google search bar can give you some answers. The predictive text that pops up during a search is based on learned user behavior.  So, when you start to type in some of your relevant keywords and the dropdown bar appears with several long-tail queries, we suggest taking advantage of this search engine cheat sheet and getting some of these terms on your site!
Sniff Out the Right Keywords With Dallas SEO Dogs
Perfecting your site's keywords is essential for SEO success. Instead of toiling away and hoping you've optimized for the right search terms, be sure of your decisions with the help of local SEO experts. Dallas SEO Dogs is a digital marketing firm that understands how to find the keywords that will garner you coveted search engine spots and conversions. Trust us to find your results while you continue running your day-to-day business routine. We want to meet you! Contact us today to schedule your free consultation.