Why Does Your Local Business Need a PPC Campaign?
Posted - March 3, 2021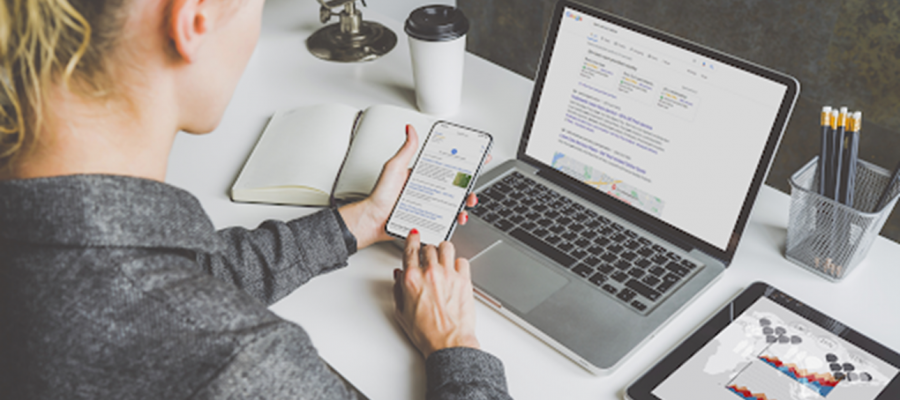 Pay-per-click (PPC) advertising is one of the most effective ways for businesses to entice audiences to take advantage of specials and offers. While you might view paid advertising as an expensive gamble, we're here to say that with excellent planning and experts on your side, your business can thrive with a PPC  campaign.
Here's a look at why the experts at Dallas SEO Dogs think PPC is a great move for many local businesses.
You are in Control of the Marketing Costs
Some marketing campaigns come with an upfront price tag. With PPC advertising, the business owner makes the financial decisions and has full control over payment increases, strategic decisions, and the length of their campaign.
This allows local businesses in smaller markets to take their time and plan out a campaign that is affordable and will potentially reel in the desired ROI for the money spent on a campaign.
Not every strategy is going to be a constant winner, but as we've mentioned, business owners are the ones in control. If your PPC strategy starts to cost you more than it's converting, you're always free to switch gears without taking an added financial hit.
PPC can Help Identify the Keywords Your SEO Needs
Search engine optimization (SEO) and PPC are really the best of friends. Although they are separate parts with different strategies, each of them can contribute to the success of the other. 
When you use specific search terms for your PPC campaigns, the successful ones are often helpful in determining keyword priorities for SEO purposes. 
While Google says paid ads don't influence search engine rankings, some people within the digital marketing industry have found PPC to be a factor that pushes sites up in search rankings.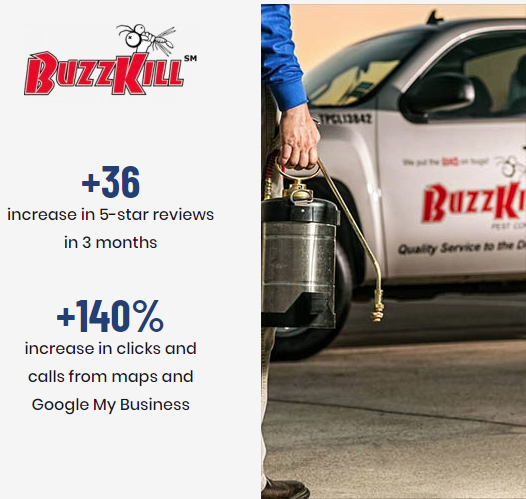 PPC Brings You Immdiatee, Measurable Results
Although SEO is an effective way to measure your brand's success, it can take months for on-site changes to show results. PPC is a faster way for businesses to achieve quick results and measure the success of their current campaigns.
Quick access to important information helps display what is getting your brand the returns it needs and helps you craft the next steps in a campaign. 
Some of the measurable results PPC brings a brand include the following:
Who is buying your product
Which products and services are the most popular amongst audiences
What keywords are working in your digital strategy?
Reach Your Target Audience
PPC allows campaign managers to control who views their advertisements. You're spending hard-earned money on clicks, so you'll want to make sure that you're reaching your exact target audience. After all, when you target the right audience, the odds of engagement and purchases vastly increase.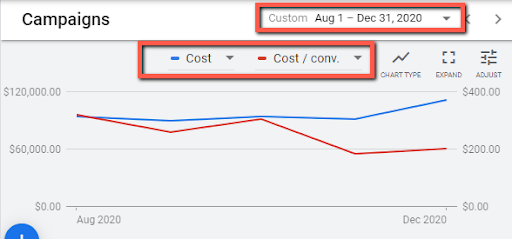 Managers can target their digital campaigns in the following ways:
Keywords
Income
Age
Location
Online interests, and more!
PPC can Benefit Users at All Entry Levels
Whether your business is brand new or established, you're able to try PPC. Regardless of how new you are to PPC, the rules around creating and managing a campaign are the same for everyone.
Although differing budgets between businesses can seem like a huge hurdle for a local brand, working with a marketing agency that specializes in PPC can help your strategy focus on keywords and phrases that make your campaign unique and successful with your target audience.
PPC Creates Brand Awareness
If your brand is new to the local market, you definitely want to use PPC as a means to create trust and brand awareness. A well-crafted display ad can let potential clients and your target audience know what your company is all about and give them a reason to visit your website!
Once audiences become aware of your brand, the more relevance it gains with potential customers and search engines. Therefore, the more relevant your brand is, the greater the likelihood of potential purchases.
Let Dallas SEO Dogs Guide Your PPC Campaign to Success
If you are the owner of a company that is ready to create a PPC campaign but needs some help with the technicalities, the team at Dallas SEO Dogs is here to help! Let our team of PPC experts work with you to create effective advertisements that attract your target audience. 
Not only can we help you with your PPC campaign, but we can also help you hone your SEO, content, and social media strategies to perfection. Contact us today to learn more about our success in your industry and to schedule your free consultation.