6 Ways Reviews Have an Impact on Your SEO
Posted - November 28, 2018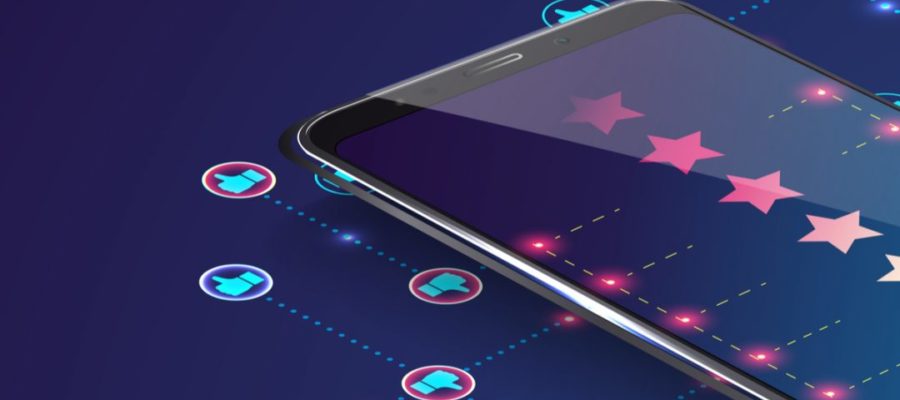 Customer reviews are some of the most important things to consider when attempting to boost your brand. Knowing how these reviews can affect your SEO rankings is a great first step towards developing a review management strategy that creates success for your local rankings. Understanding how these reviews impact your rankings is much deeper than focusing on positive and negative reviews. By focusing on these reasons why reviews are important to your local SEO efforts, you will quickly see why it is so important to have a team of specialists like Dallas SEO Dogs on your side.
Reviews Help Determine Organic Local Rankings

Reviews Can Help Build Up Your Brand

Build A Relationship With Clients/Customers Through Reviews

Multiple Review Locations Help Drive Traffic

Reviews Can Boost Conversions
Reviews Can Increase Your CTR
1. Reviews Help Determine Organic Local Search Rankings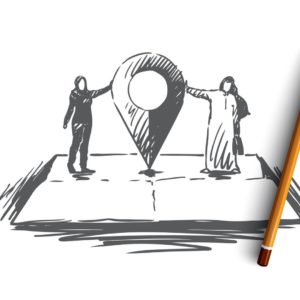 When determining your search rankings, your reviews make up a hefty percentage of what gets your name amongst the local organic results. This means that review management is an essential piece of your SEO strategy. The voice of your customers is clearer than they have ever been. This means that being informed of every time your business is mentioned creates an opportunity for you to engage and further position yourself into a higher ranking in your target locations. Reviews about your company and your industry in general, are most likely going to use relative keywords or long-tail keywords that can benefit your company. Once positive phrases like "best SEO company in Dallas" are being consistently used in your published reviews, Google and similar search engines will catch on and begin to use your reviews to improve your local SEO ranking.
2. Your Reviews Can Build Up Your Brand
Having a high number of positive reviews is important to building your brand. Not only do positive reviews help you boost your rankings in local search results, but they can also help you achieve the conversions that you desire. Even negative reviews can play a role in how you focus your SEO strategies that help to build up your brand. Reviews combined with the efforts of an expert SEO company can quickly answer questions like:
What does my consumer want?

Where did we fail in our promise to the customer and how can we fix this?

What search terms bring audiences to this content?
From there, you can easily create content that exclusively caters to these issues. Not only will this help you understand your audience better, but it will boost your credibility within your community and potentially draw in a new audience.
3. Build a Social Relationship Through Reviews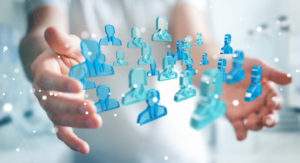 Being in constant engagement with your audience is essential to improving your SEO rankings. Most business owners think that this only relates to social media posts. While this does increase interaction, shifting your strategy to responding promptly to both positive and negative reviews is an excellent way to build engagement and credibility with your audience. You could even increase the clicks to the often ignored "testimonial" pages by creating social media posts that highlight the positive things that people are saying about your business in reviews.
4. Multiple Review Locations Means More Traffic Opportunity
Utilizing multiple review locations is yet another way to boost your rankings and overall traffic. By not focusing on just one review spot, you are opening your business up to being noticed across several popular platforms. When developing a review management strategy that will work towards SEO rankings aim to get reviews up on:
Google

Yelp!

Bing

Facebook

Local Directories
5. More Reviews Increase Conversions
The idea is that if prospects know you have better reviews, it's a trust factor and they will be more likely to:
Call you
Fill out a form
Make a purchase
Spend more time on your site.
These actions also play a role in search rankings, therefore, making review management an important step to take when increasing awareness of your brand.
6. Positive Reviews Help Increase Click-Through Rate (CTR)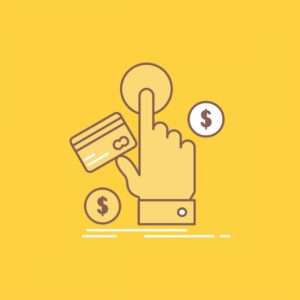 When all of these details click and user trust increases. Your reviews can help boost the click-through rate of your search result and knowledge panel links. Your click-through rate is what measures the success of your ad campaigns by showing you the ratio of the number of people clicking on specific ads. A campaign's CTR is important because it essentially lets you know which ads are connecting with customers and which are not.
Review Management with Dallas SEO Dogs Improves Your SEO and Client Relationships
At Dallas SEO Dogs, review management is one of the many services that we offer to our clients. We understand that positive reviews help build trust and confidence within your brand. Our specialists are ready to monitor your reviews and help you successfully communicate with the customer base that keeps your local business thriving. Get in touch with us today to find out more about review management and other important services that we offer to our clients.